Competence, qualifications and the Food Law Codes of Practice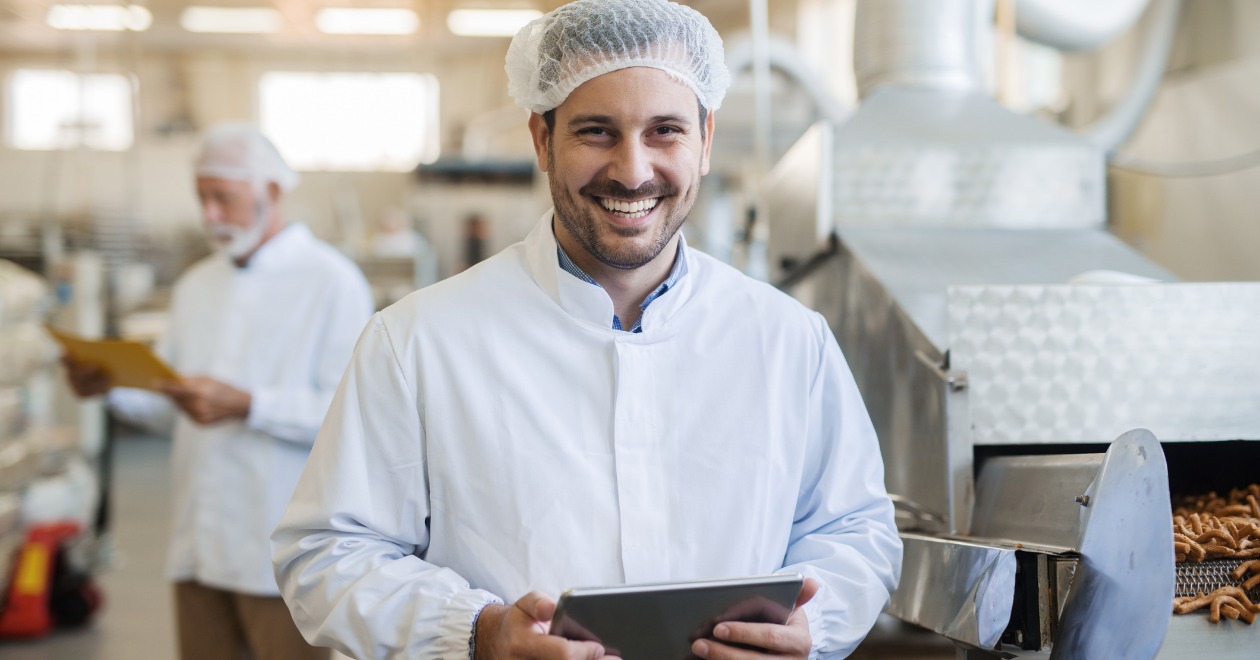 The Food Standards Agency (FSA) recently published its revisions to the Food Law Codes of Practice, Practice Guidance and a new Competency Framework in England and Northern Ireland.
We responded robustly to the FSA's consultation on its proposals and are disappointed that it did not take on board a number of comments which were informed by our members working in the public and private sectors. It should be noted that the consultation in Wales is still ongoing and we will be publishing our response to this soon.
The competency of food enforcement officers is a matter for local authorities (Competent Authorities) who operate within the framework (the Food Law Code of Practice) provided by the FSA (the Central Competent Authority). As a professional body, we will ensure as far as possible that our qualifications map to the FSA's requirements. This will assist lead officers in determining officer competencies.   
Our work with the FSA will continue to ensure that the syllabus of our new qualification, the Advanced Professional Certificate (APC) in Food Hygiene and Standards Control, aligns with its requirements. The practical element of this qualification, the Competency Development Portfolio (CDP) was launched in the summer of 2020 and is a robust and independently assessed mechanism for practitioners to demonstrate the application of their knowledge and skills.
The CDP can be completed by both those who have completed a CIEH accredited degree, or the taught elements of our stand-alone food qualifications such as the Higher Certificate in Food Control and the new APC-Food. 
Our existing qualifications have been mapped to the FSA's new Competency Framework and this will also be the case for our new registration process for Environmental Health Practitioners (EHPs) which is due to be launched in September.
A recognised and independently assessed qualification, along with a framework for demonstrating ongoing competence, such as membership of a professional body, provides employers with assurance that their workforce will fulfil its role in public protection and withstand potential legal challenges or external scrutiny.
We will continue to work with employers to meet their needs and ensure that EHPs have the skillset that is required in an evolving landscape.