The future of registration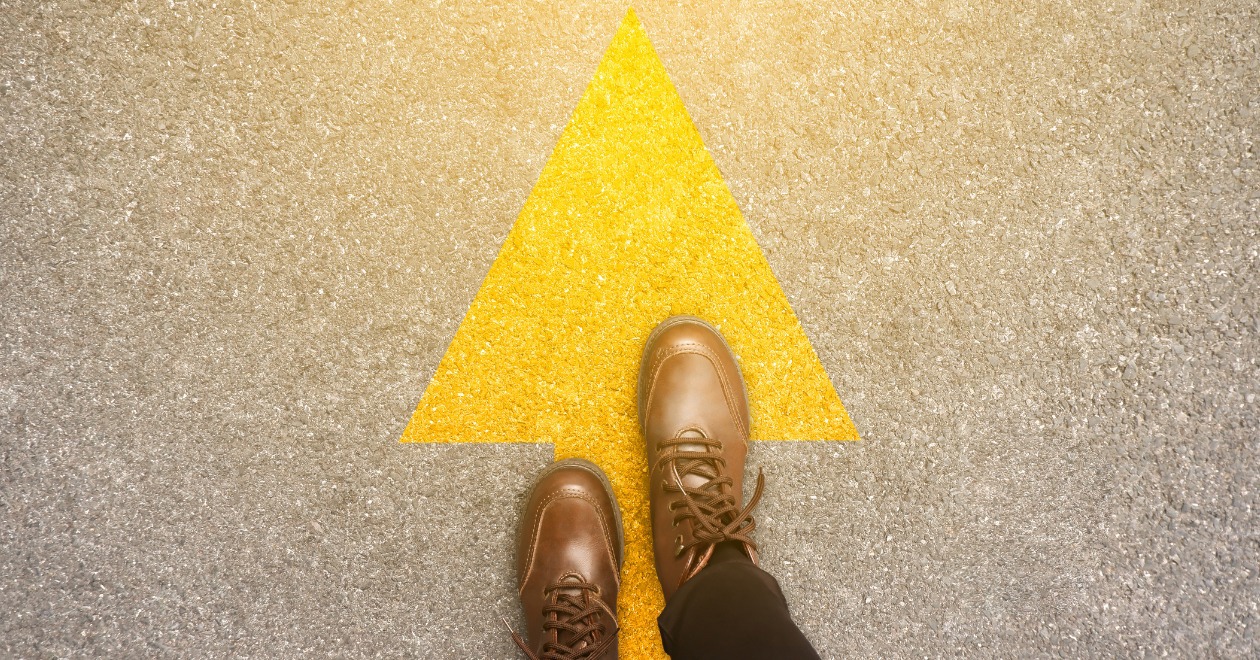 The Board of Trustees met on 25 February and discussed an important item around the future of registration.
As referenced in my last Board update to members, the Board has given detailed consideration to feedback received from stakeholders at meetings held last year who raised a number of concerns about the decision previously taken to close the Environmental Health Registration Board (EHRB). Recognising the weight of concern raised in the feedback, the Board took the decision in September to delay the closure of EHRB, pending a review.
Following further work by our Executive Management Team (EMT) and Working Group, the Board has now approved a project which will see the introduction of a new modernised registration process replacing the existing EHRB registration scheme and underpinning Chartered Status as the ultimate symbol of professionalism. The project has a number of workstreams both to design and shape the scope of the new registration process. This is a critical project and the Board is committed to ensuring this is delivered at pace, with an aim of announcing a new system from September 2021.
As a fellow EHP, I know just how deeply and personally important registration is to us, and especially to those on the cusp of registration. It is critical that we get this right, so we are working to a timescale that is realistic, but recognises that finding a solution is urgent, so that we can end any uncertainty that has surrounded registration over the last couple of years. I assure you that it is the Board's and EMT's utmost priority to deliver this and we are grateful of your patience while this important work takes place.
The Board is also committed to ensuring that at each stage of the process, members and stakeholders are kept fully informed and engaged so that the new process we deliver meets the needs of the profession for the future. The first opportunity to discuss this will be on Monday 22 March when we are hosting a webinar to meet the new CIEH Leadership team. With me on the webinar will be President Julie Barratt and our new CEO Dr Phil James. Register to join the session where, in addition to exploring issues relating to the future of registration, we look forward to discussing with you all other aspects of CIEH's future strategy. I look forward to seeing you all there.