Notes from the Board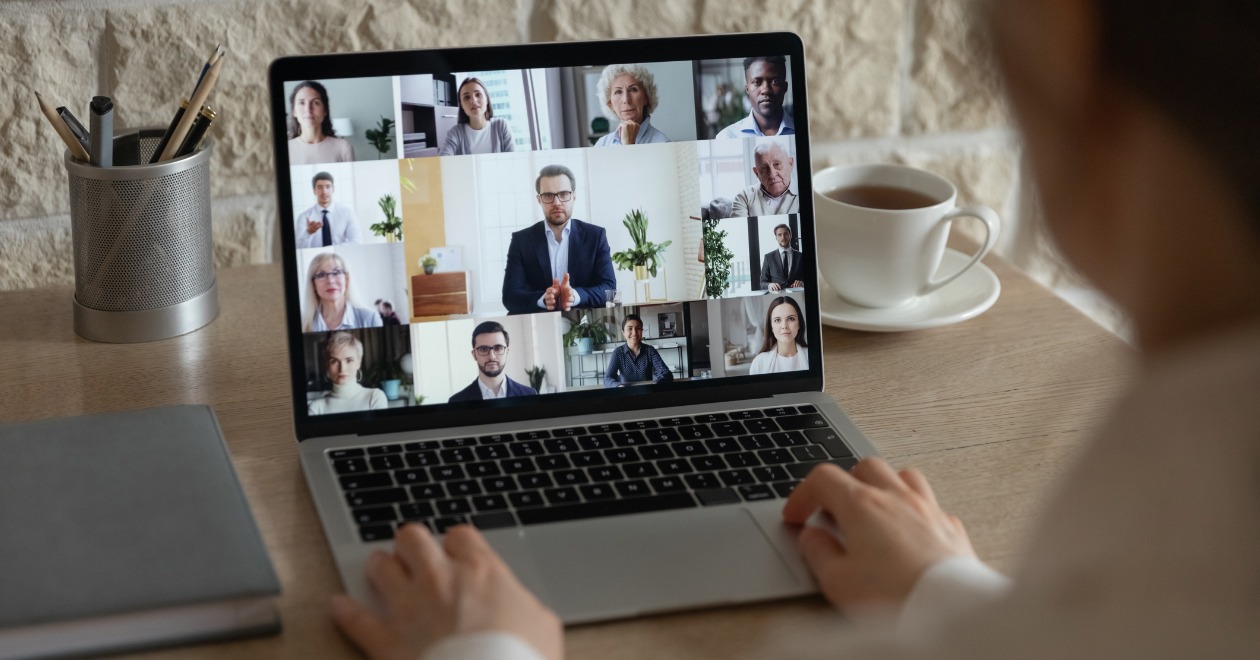 I was very pleased to lead my first meeting as the new Chair of CIEH's Board of Trustees on 28 January. One of my first duties was to welcome our new trustees Sterling Crew and Vanessa Wardle, and President Julie Barratt, all of whom have now taken up their term of office for the next three years, as well as our new Chief Executive Dr Phil James.
Phil updated the Board on his first few weeks of extensive activities with CIEH, which has involved getting to know staff, stakeholders and members. Meanwhile, Julie shared her numerous projects with the Board and previewed her plans for the President's Challenge (details to follow!). Join Phil, Julie and I for our next CIEH-conversations webinar on 22 March where we will discuss the opportunities and challenges presented by a new year with new leadership. It will also provide the chance for members to meet CIEH's new leadership team and ask them questions about the strategy for moving forwards. 
In addition to detailed discussions about CIEH's current financial position, the Board was also updated on the recent stakeholder meetings held with employer groups about the future of professional registration in environmental health. In response to this, the Board directed our Executive Management Team (EMT) to prioritise the current work being done to design proposals for a modernised registration process to replace the existing Environmental Health Registration Board (EHRB) scheme. Following further discussion with all interested parties, this will be picked up at the Board's next meeting, and we will hopefully have more to share with you on this in due course.
Finally, I am delighted to announce that the Board appointed Daniel Oerther to serve as deputy Chair of the Board. We will be adding more details about our Trustees to our website shortly, and are committed to keeping members regularly updated on the work of the Board. We will also be advertising vacancies in our governance from 8 February and welcome applications from our diverse membership – please consider getting involved to help contribute to and shape the future of the profession.