Just over halfway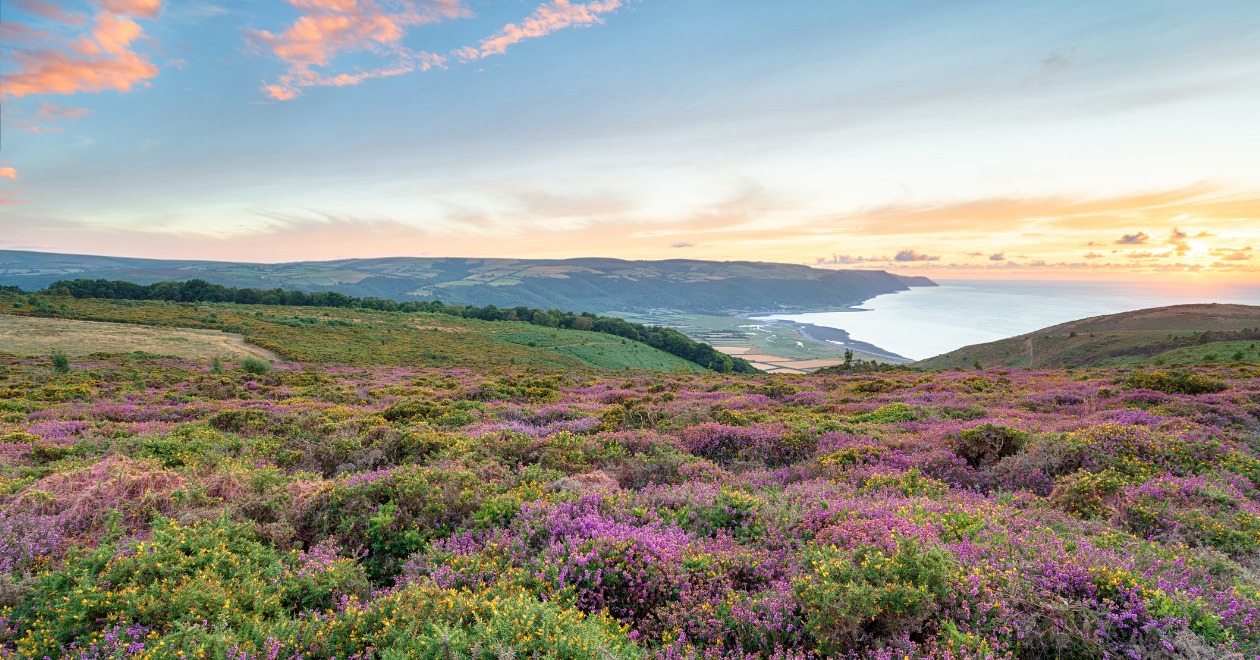 The President's Challenge started on 28 March, when close to 170 of us virtually lined up in Minehead ready, with varying levels of enthusiasm to take on the 630 miles ahead. Our numbers swelled to 191 by the time entries closed at the end of July, by which time some of the more enthusiastic participants were already (virtually) in Poole with their feet up.
Every week now, participants are finishing and, at the time of writing, well over 50 including among their numbers some who were adamant that they couldn't possibly walk that far or in that time or at all. Between us, the finishers to-date have done in excess of 31,500 miles. That's the equivalent of walking from London to Sydney three times. It turns out that little and often gets you round, and that the lure of a medal and a T-shirt can be just what's needed.
If the excitement of walking and getting a medal isn't enough, we also have a mystery participant. On the last day for acceptance of entries, we were joined by Sue Huipervan (bib number 61715). I was pleased to see her join, but don't know her, so I asked a couple of people if they did.
There were blank looks around until someone suggested I read her name out loud and there it was: Sweeper Van. The sweeper van aka the broom wagon is the vehicle that follows a cycle race sweeping up the stragglers who are unable to make it to the finish in the time allowed. I think we can therefore safely assume that Sue Huipervan is not a real person; but in which case who is Sue? Does anyone know? I've exhausted my list of suspects and all deny that they are her – so who's Sue?
As if wrangling with the mystery of the phantom participant isn't enough, just when I thought it was safe to sit back and let the challenge run itself, our chosen fundraising platform has thrown a spanner in the works. Virgin Money Giving, which we had used for collecting donations and sponsorship, has announced that it will be closing on 31 October. Cue a frantic scramble to get a new platform in place to make sure that fundraising for Water for Kids can continue.
To date, we have raised over £3,000 on the Virgin Money Giving page – Natasha Franklin has raised nearly £700 herself, so a huge hat tip to her. We creep ever closer to the £5,000 target with five months to go, and I couldn't be more pleased. The COVID-19 pandemic has made it a hard year for charities to raise money, and Water for Kids have told us how pleased they are that we are supporting them.
If you would like to donate, the new fundraising platform is Just Giving and now set up – every contribution is valuable and we are very grateful for them. Donations can be made to either platform until 31 October, from which point only the Just Giving one will be live.
Back when I launched the Challenge, I pointed out the benefits of taking it on, which included that walking is good for mental and physical health, with many of us needing to get out from behind the screen and clear our heads, and that the challenge itself and the community that has grown up around it is a perfect antidote to the isolation and stress that some of us were feeling as the result of dealing with COVID. As an aside, I also said that the Challenge and the dot-watching that went with it would become addictive. Never a truer word said.
Just about everyone who has crossed the line has done so with the same words on their lips – what and when is the next Challenge? Some have already taken up other challenges offered by the same company, EndtoEnd, but I've been warning them off the one that I have earmarked for next year's President's Challenge: the Wales Coast Path. 870 virtual miles of glorious scenery, starting on 1 March 2022, which fittingly enough is St David's Day. If you have already finished, mark the date in your diary. If you haven't, there remains plenty of time, and if you didn't join in the current challenge, you now know what you missed – make sure you don't miss out again!