Pathway to registration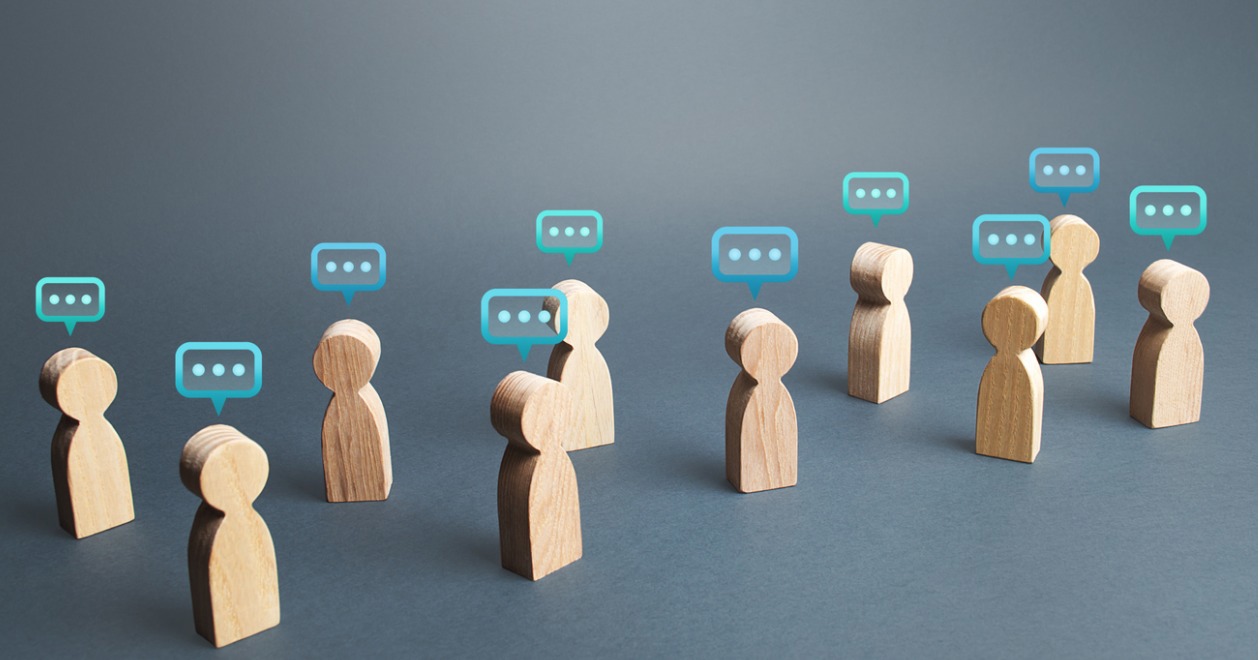 An earlier blog by the Chair of our Board of Trustees, Terenja Humphries, announced our priority work on the future of registration for Environmental Health Practitioners (EHPs). More information about the process and timetable was discussed at our CIEH-conversations webinar in March which introduced our new leadership team.
We are now developing the detail of the new pathway to registration. It's very important to reiterate that we want to do this in a collaborative, inclusive way and recognise that there may be professionals out there that have ideas and would wish to contribute.
To this end, we are engaging with our Advisory Panels, our academic community, recognised experts and employers.
To help you do that, here are some of our initial assumptions, based on our discussions with stakeholders to date:
The pathway to registration as an EHP:
Will consist of an accredited degree in environmental health, followed by a period in the workplace in which skills and knowledge will be demonstrated through a portfolio. This will be followed by a professional interview
Needs to incorporate all five areas of environmental health (environmental protection, food safety and integrity, health and safety, housing, and public health)
Must be appropriate both in terms of 'what' and 'how much' for someone to attain during their first year of professional practice
Should be capable of completion in a variety of employment or placement settings (not just local authorities)
Must have flexibility in terms of the ways in which participants can complete their portfolios (i.e. physical visits, but also interactive training days; use of technology for virtual visits; desktop exercises etc)
Update June 2021: Thanks to everyone who responded to our request for feedback. Your suggestions have been collated and shared with the Registration working group. There will be more news on the new pathway to Registration prior to the launch in September.