President's report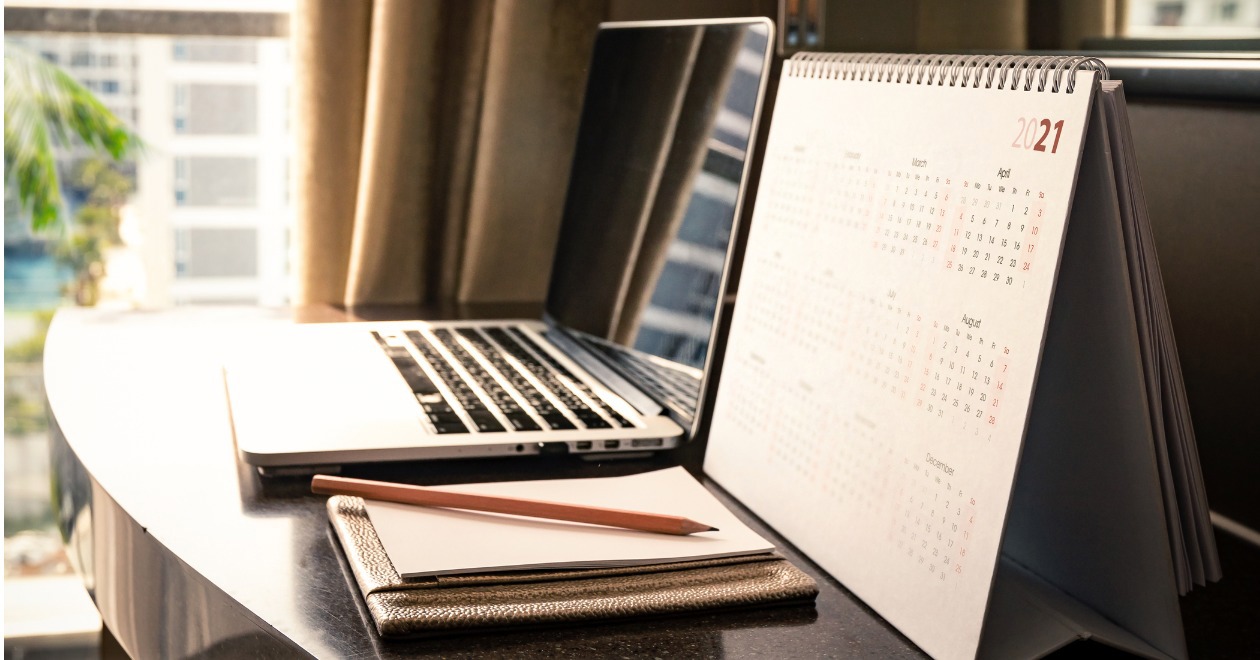 As President of CIEH, I am keen that members should know what I have been doing to represent them and the organisation, and to that end I will be providing updates following every meeting of the Board of Trustees outlining my progress. For consistency I will report under three headings: media engagement; profile and policy; and member engagement. This report covers the period from 21 January to 5 May 2021.
Media engagement
This was a busy period for media engagement. There was considerable media interest in the subject of home caterers, and specifically people setting up food businesses during the pandemic.
Following a live interview on the BBC News Channel, I spoke live to ten local radio stations on the subject, and used it as an opportunity to promote the advisory work that environmental health professionals do to support start-up food businesses, as well as highlighting the risks of buying food from unknown producers on platforms such as Facebook Marketplace. Our press release on the subject was quoted in a number of newspapers and online news feeds.
I also undertook a number of local radio interviews regarding use by and best before dates, following on from comments I posted on Twitter. In addition, I was quoted in The Independent and The Sunday Times regarding Legionella and premises reopening, again urging businesses to seek advice from environmental health professionals.
Profile and policy
I met virtually with the Presidents or Presidents-Elect of the Institute of Acoustics (IOA), the International Federation of Environmental Health (IFEH) and the Institution of Occupational Safety and Health (IOSH), to introduce myself and to explore ideas for future collaboration and engagement.
I gave contributory interviews to two National Institute for Health Protection (NIHP) sprints on Policy and Place and Scope and Ambition, on both occasions stressing the important role environmental health professionals have played in tackling COVID-19 and the need to have clear links between the NIHP and EHPs in all spheres of operations, and with environmental health professionals embedded in NIHP. 
I spoke to Environmental Health students at Middlesex University London on the topics of leadership and the role of CIEH during the pandemic and participated in a Convergence Conference on Achieving Zero Hunger at the University of Missouri.
I am a member of the group working on the Pathways to Registration that meets weekly to co-design the new registration pathway, the highest priority piece of work currently being undertaken by CIEH.
Member engagement
Due to the pandemic, it has not been possible for me to be out and about meeting members in the way I would like, however I have set up the President's Challenge, a virtual 630 miles walk/run around the South West Coast Path which raises funds for Water for Kids. However, it is a good way for members to chat on the linked Facebook group and promotes physical and mental wellbeing, particularly for those who are working from home. There are currently 180 participants from 11 counties taking part and it is open for entries up until 31 July.
I was able to 'meet' some members at the CIEH-conversations: meet the leadership team webinar on 22 March, and will be taking part in the next one on 17 May, when I look forward to meeting with members again and answering questions.
I continue to be active on the CIEH President's Twitter feed (@CIEH_President) and to engage both on the face of the feed and by direct message with members and non-members alike.
Finally, I'm delighted to have been asked to continue in the role as President for 2022. Having just got started it's good to have some time to develop some ideas and to see them through.
If you want to contact me please do, using my email address. I'm very keen to engage with and to talk with members about anything CIEH and environmental health-related.