The importance of apprenticeships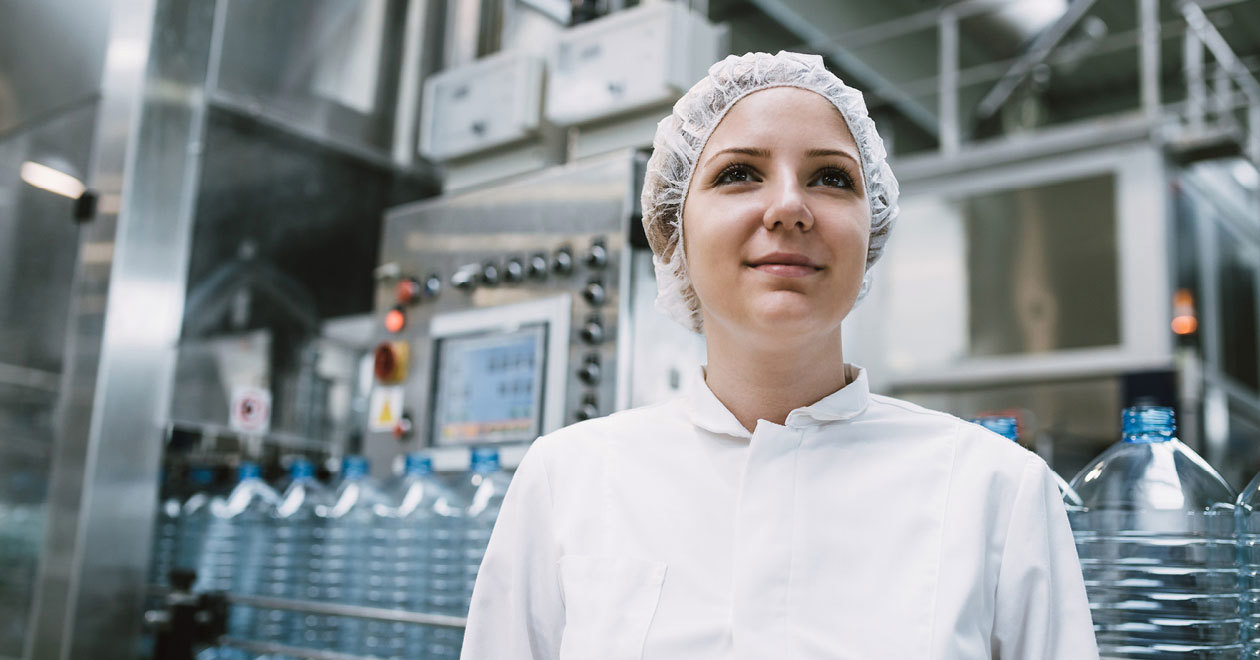 Apprenticeships have changed – whether you have only heard about apprenticeships in environmental health recently or consider yourself a pro, there is lots to consider. To help you make the best of the opportunities that apprenticeships offer, we have developed a toolkit of guidance and resources to help you navigate the apprentice landscape.
This has all been developed with the assistance of environmental health team leaders, managers, course providers and heads of service to provide you with all the information you need to take the first steps towards employing an environmental health apprentice.
The Environmental Health Practitioner BSc Apprenticeship was developed as one solution to the pressing issues that face the profession. We know that recruiting qualified practitioners who have demonstrated the knowledge and practice of all areas of environmental health is one of the most significant issues that employers face, particularly at a time when resources are in very short supply.
The apprenticeship allows employers to grow their own practitioners whether they be new recruits or drawn from the best of the existing workforce. But we also know that navigating the set up and support that apprenticeships need can appear to be a challenge too.
Our aim is to take the hard work out of apprenticeships by taking you step-by-step through the decision-making process, from getting internal buy-in through to claiming your levy payments for your new apprentice. You will find our support packed with in-depth guidance, points to consider, useful templates and lots of encouragement. You'll even find templates for job descriptions, free advertising in EHN magazine for your apprentice positions, and even tips for building your business case and finding the top talent.
Apprenticeships are not a quick fix, here today, gone tomorrow, nor are they the sole answer to our workforce crisis. But they will play an important role in environmental health workforce planning and could help lead you to a more sustainable future for your team or department.