CIEH Annual General Meeting 2022: A round up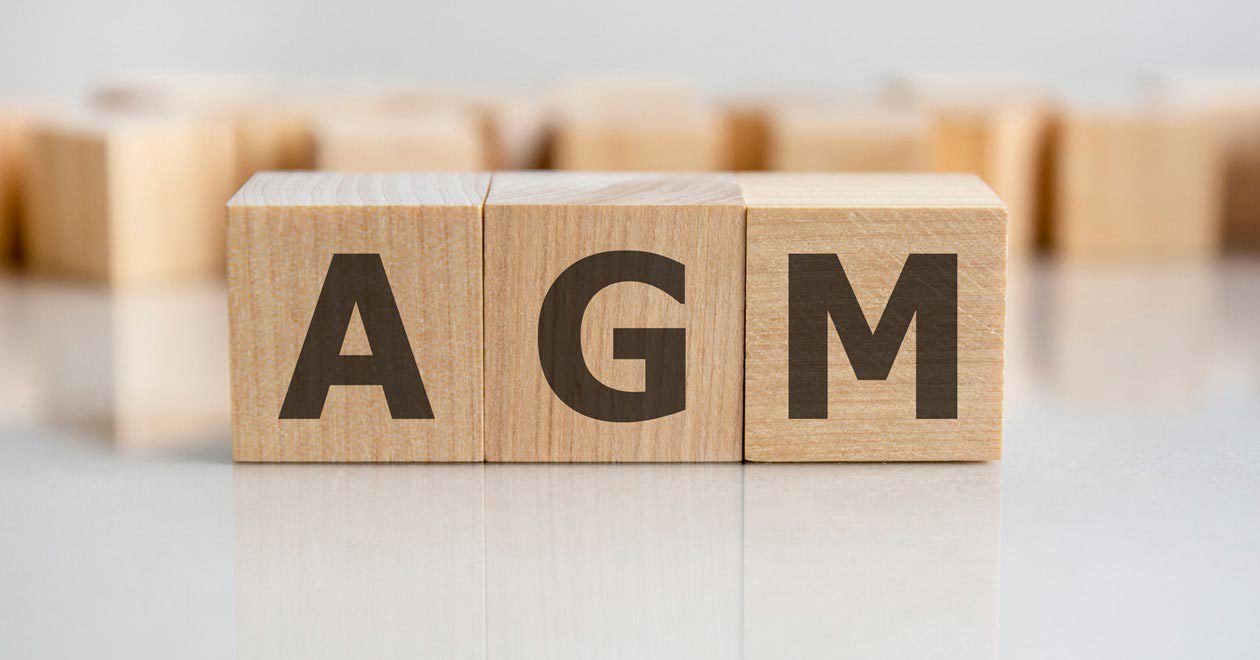 On 16 June 2022, CIEH held its Annual General Meeting (AGM) – I would like to thank everyone who attended and voted on the various items of business that were discussed.
As part of our overall effort to increase the range and number of touchpoints with CIEH, the AGM provided another great opportunity for members to engage with us on the key issues that matter to them. It was fantastic to listen to so many people who are passionate about environmental health and motivated by the difference that our profession makes to people everywhere, every day. Not only were we able to hear your questions and ideas, together we received and debated three formal motions outside of the regular corporate issues that are the bread and butter of every AGM.
Every viewpoint that we have heard is invaluable in helping us plan for the future, and where there is difference, debate and even disagreement, there is opportunity for new ideas and activities to arise. We are committed to listening and learning from our members, using their passion and experience to shape our activities. Let me update you on the outcome of the motions that were debated.
Firstly, members voted to proceed with the effort to secure new postnominal letters (REnvH) for CIEH Registered Environmental Health Practitioners (EHPs). Next, members voted in favour of installing "Environmental Health Officer" alongside "Environmental Health Practitioner" in our Charter and Byelaws. And finally, members also voted in favour of a motion to ensure that our Executive Management Team considers advice from fully qualified EHOs at all relevant meetings of the CIEH and with Government Departments and other agencies in England. The Board will review all of these outcomes and will keep in touch with you about the action we're taking and the progress being made. See the full list of motions and their outcomes.
Although I will have completed my term as Chair by then, I know that the Board hopes to see you again at the 2023 AGM. In the meantime, do stay in touch and engage with many of our other opportunities to share and learn as a professional community, and thank you again for all of your passion, energy and insights.