REnvH letters for Registered Environmental Health Practitioners? Your chance to vote on the proposal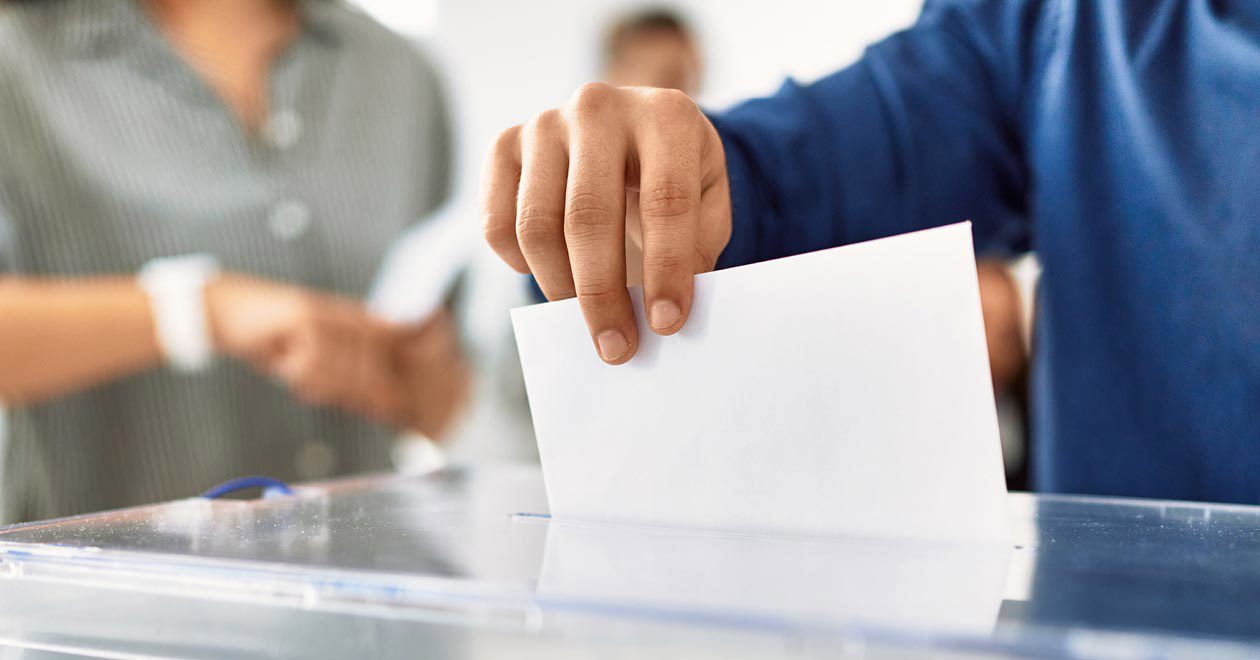 Engagement with the pathway from candidates, supported by their employers and our volunteer mentors has been extremely encouraging, and we are expecting the first cohort of EHPs to qualify via this route soon.
Alongside the pathway, we launched our online Register of EHPs and Chartered EHPs accompanied by new digital credentials. We did this because we know that professional recognition and status is very important to members, employers and the general public.
To further enhance the status of EHPs, our Board of Trustees has agreed that we will endeavour to secure additional designatory letters for those on our new Register. The proposal is that these post-nominal letters will be REnvH to complement the existing CEnvH letters which are already used by Chartered EHPs. For example:
Sam Jones CEnvH MCIEH
Chartered EHP
Alex Smith REnvH MCIEH
Registered EHP
To do this, we will need to amend our Byelaws, which are under the control of Her Majesty's Most Honourable Privy Council.
The Privy Council will only consider our proposed amendment if there is sufficient support from you, our members. The process for doing this is for the matter to be voted on by members* at an Annual General Meeting (AGM). If passed as a Chartered Institute Special Resolution - requiring a two-thirds majority - we can refer our proposal to the Privy Council.
The AGM that will discuss this is taking place online on Thursday 16 June 2022 at 14.00 and all members will receive more information about that soon.
We hope that this proposal will be well received and that you will attend the AGM to vote in favour of the motion (or use your proxy vote online beforehand).

*All members are welcome to attend the Annual General Meeting. Only those in the Member (MCIEH) and Fellow (FCIEH) grades may vote at the AGM.