February update from the Board of Trustees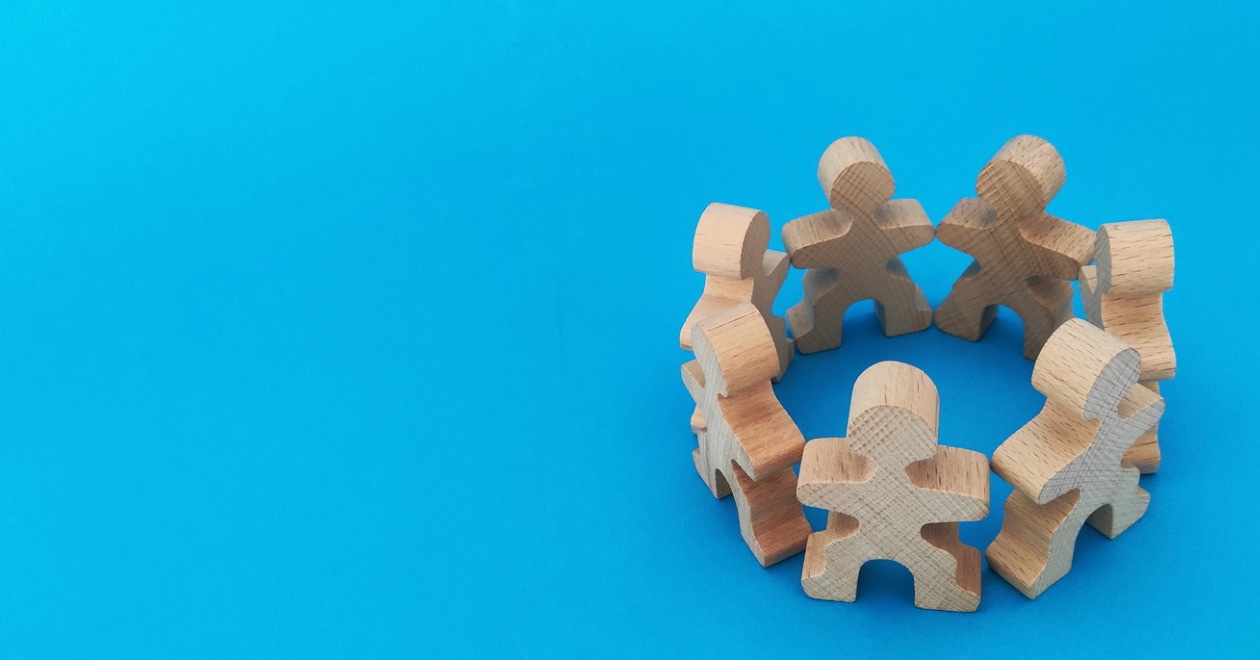 Last week, the Board of Trustees met for the first time in 2022, as part of its regular schedule of meetings. It was a great start to the new year with a clear focus on building our long-term strategy and strengthening yet further our presence and contribution to raising the profile of environmental health.
The Board was delighted to welcome new Trustees, Stephanie Appiah-Anderson and Joan Elliot, and to welcome back Jonathan Hayes to the Board. Each of our new colleagues brings the experience, skills, and passion to advance CIEH's role in improving and protecting the public's health, safety, and wellbeing by enriching the diverse range of attributes and perspectives of the Board. You can read more about the profiles of each of our Trustees on our Board of Trustees page. Welcome!
One of the primary focal points for the meeting was a fantastic discussion on equality, diversity, and inclusion. We shared our own views on the vulnerability and need to improve further our approach towards not only representing the diversity of the profession but leading and encouraging greater inclusion in environmental health and the role our profession fulfils for the public. It is a clear priority for us, and we look forward to continuing to work with our Executive Management Team on a conceptual framework to ensure we successfully promote further our core value of inclusivity and what that means in practice for us all.
In addition, we are increasing our focus on the full range of our membership, professional development, and commercial activities to ensure that we have a balanced strategy in place to continue advancing standards in the profession whilst ensuring that CIEH can remain on a stable and sustainable footing.
We look forward to bringing you further updates as this year goes by and hope that the start of 2022 has been a positive, safe, and healthy one for you.