New designatory letters for CIEH-Registered Environmental Health Practitioners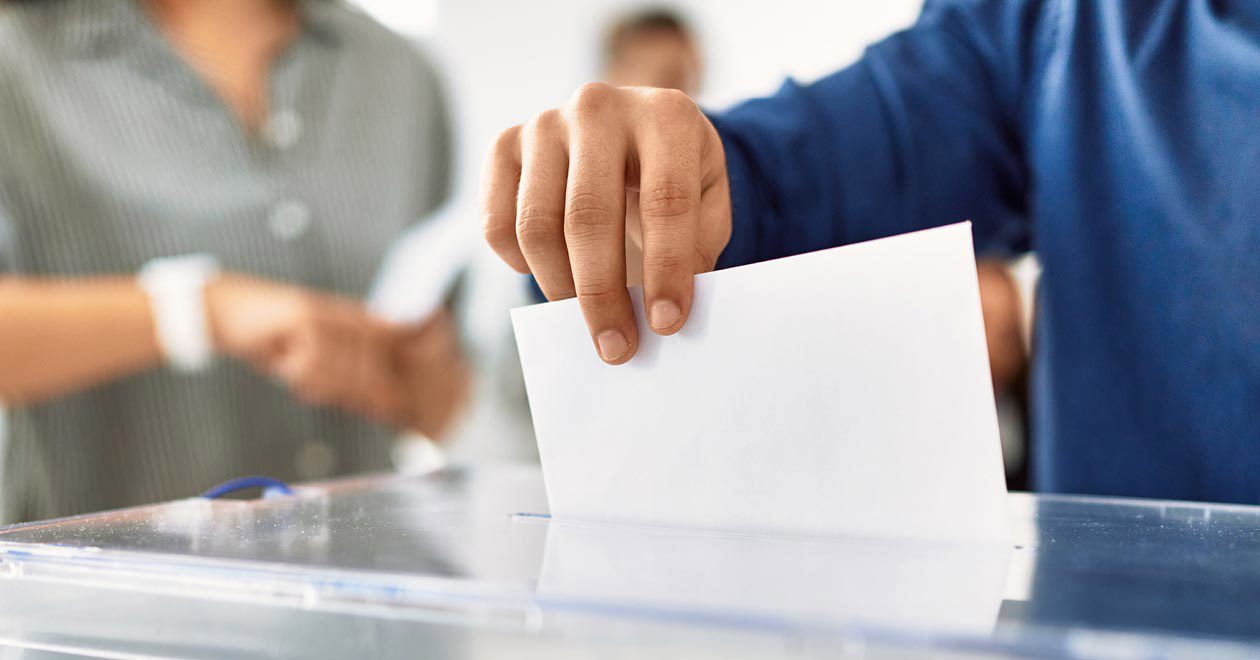 His Majesty's Most Honourable Privy Council has granted CIEH use of a new set of post-nominals: REnvH. These letters can be used by people on the new CIEH online Register of Environmental Health Practitioners (EHPs).
This is a very exciting development, EHPs work hard to gain and maintain Registration and these new letters will be another way for the environmental health workforce to demonstrate its professionalism and competence.
Please keep reading to see how you can be empowered to use these letters, especially if you have an EHRB Certificate of Registration or similar.
Registers, Registration and letters
In September last year we launched our new CIEH pathway to Registration as an EHP following consultation with members, employers and other stakeholders.
Alongside this we launched our online Register for these new CIEH-Registered EHPs. Chartered EHPs, Food Safety Practitioners and Health and Housing Practitioners are also included on the new Register.
The new EHP pathway has proved very popular with over 120 people enrolling so far in 2022.
Our online Register has proved similarly popular. It seems that a number of you really like using it to verify whether someone is Registered or not, perhaps when they are applying for a job, or perhaps because you are just curious about friends and colleagues.
Indeed, a number of you have contacted me to express your frustration that you are not on the CIEH Register of EHPs. This is usually because you are on the Register of the Environmental Health Registration Board (EHRB) instead.
At our AGM this year, members voted on a motion to allow our Byelaws to be amended to include the REnvH letter for people on the new Register. (Members on the Register of Chartered EHPs can already use the letters CEnvH).
The motion passed and the amendment to the Byelaws has recently been agreed by Privy Council.
EHPs Registered with EHRB
The vast majority of people reading this will hold a Certificate of Registration from the EHRB, or its predecessors the Diploma in Environmental Health or Public Health.
When we launched our CIEH Registers, we made it clear that EHPs Registered with CIEH or EHRB were equivalent, and so there was no need for EHRB Registered EHPs to also be Registered with CIEH.
However, we did allow EHRB Registered EHPs to also join the new Register if they paid a fee and provided us with some CPD records, as well as being a CIEH member.
But this doesn't really make sense now. The introduction of REnvH designatory letters for CIEH Registered EHPs which cannot be used by those solely Registered with EHRB means that the two Registrations are no longer equivalent in terms of status.
Furthermore, it is clear that there is a widespread desire in the profession to bolster the status and recognition of Environmental Health Officers (EHOs) and EHPs. Widespread use of the new REnvH letters can only help with that.
The Board of Trustees has therefore agreed that members who are EHRB Registered EHPs can join the CIEH Register at no cost and without providing CPD records until the end of 2023.
How do I do this?
If you are in the Member or Fellow grade and are not retired, you can join the CIEH Register by completing this online form.
To do this you will need:
Your EHRB Certificate of Registration or Diploma number – this can be found on the 'Registers of the Environmental Health Registration Board' drop down menu on our EHRB page
Your membership number – this can be found in MyCIEH
When you have submitted the form, we will check your credentials. You will be notified when you are added to the Register and will receive your digital credentials. At this point you can start to use the REnvH letters after your name.
Please bear in mind that we are expecting demand to be high, which means that it may take a while for your Registration to be completed.
What will I need to do to maintain my new CIEH Registration?
The only requirements for ongoing Registration are maintaining membership at the appropriate grade (Member or Fellow) and keeping up to date with your CPD.
Do I have to do this?
Not at all. If you have a Registration with EHRB, this will remain valid indefinitely, there is no process for removing EHRB Registration.
What about Chartered EHPs?
Members with Chartered Status do not need to take any action. You are already entitled to use the CEnvH letters and should already appear on the online Register (unless you are retired).
What about retired members?
Our new online register is aimed at demonstrating ongoing competence through CPD (and compliance with our Code of Ethics and fitness to practise rules). Retired members are not required to comply with our CPD requirements and so are not eligible to be registered.
For more information please see our Registration FAQs.