Help us to promote the work of EHPs and campaign on issues to improve people's health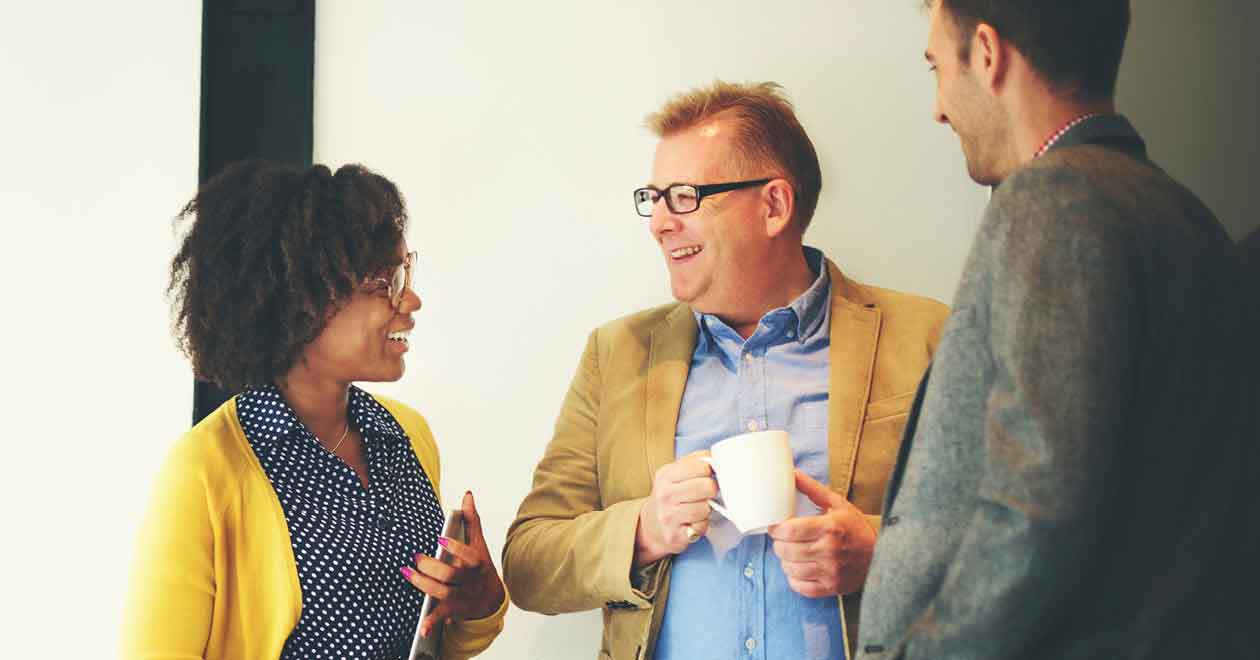 Over the past four years, we have made serious progress in attaining our policy and campaigning priorities.
Whether it's our campaign on cosmetics or our work to introduce a national landlord register, we couldn't have done it without our dedicated panels of expert members.
The Policy Advisory Panels were first set up in 2017, as a trial for better and more in-depth member engagement. Since then, they have become a cornerstone of CIEH's policy and influencing work. Panel members have represented CIEH at high-level technical meetings and working groups. They have also fed into policy development at Government level and have appeared in front of parliamentary committees and in the media to represent the profession and on key issues in their area of expertise.
The time has now come to refresh the membership of these advisory panels and invite our members to join us in developing policy as well as supporting our influencing work with Government and the media. There is lots of activity on the horizon and we need your insight, support and expertise more than ever.
We want passionate practitioners who are aware of developments in their area, see the bigger picture, and want to be advocates for the profession. You will work hand in hand with us on a range of projects to promote the work of Environmental Health Practitioners, campaign on issues to improve people's health, help to create better tools for professionals, and to raise the profile of CIEH.
We will be looking to you for advice to inform our policy positions and campaigns, and for input to consultations and inquiries. We will also want to speak to you about current events to ensure EHN magazine captures all the important issues.
Over the past couple of years, the panels have provided a vital connection between CIEH's policy and influencing work and its expert members. We have successfully used expertise to inform our work across a range of areas and are now keen to invite all of our members to consider this important position.
The new panels will mirror the core areas of environmental health: food, housing, environmental protection, health and safety, and public health. There may also be sub-groups to support specific projects such as cosmetics regulation or climate change.
If you feel that you may be interested in one of these roles, find out more and apply.