Renting Homes (Wales) Act: an environmental health perspective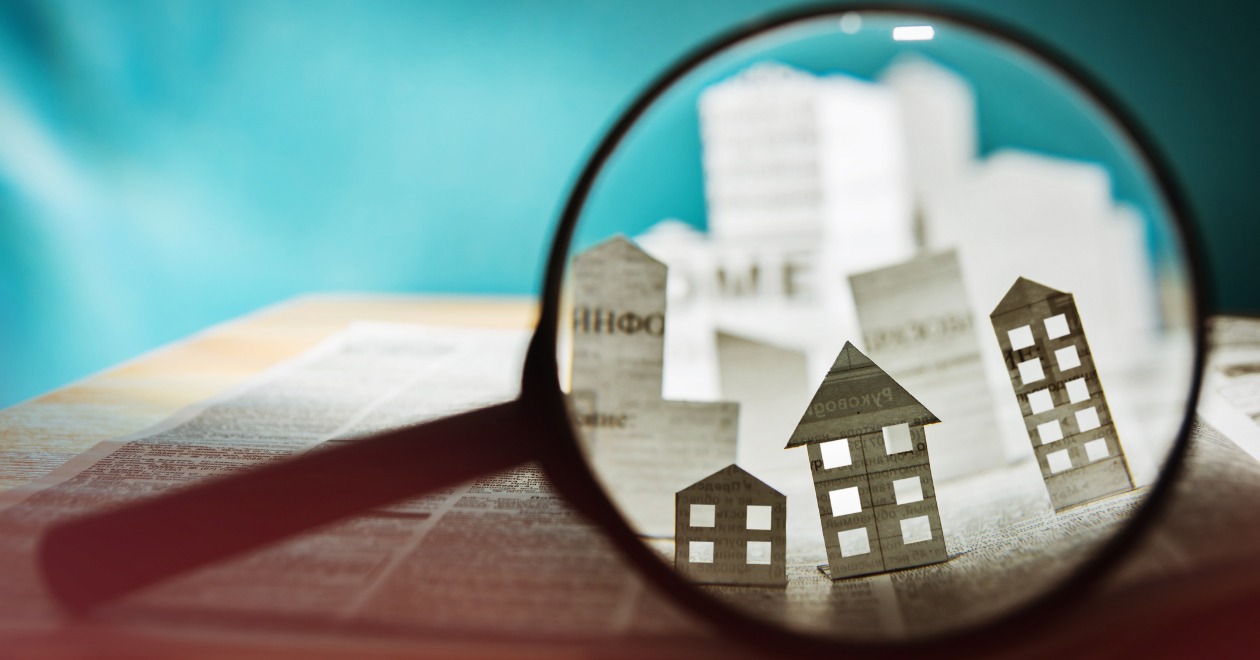 In January I wrote a blog about the "biggest change to housing law for decades coming to Wales in 6 months" but the changes, due to come into force in July 2022, were subsequently delayed until 1 December 2022.
Julie James, the Welsh Minister for Climate Change, who is also responsible for Housing, said the delay was announced following representations from both private and social landlords. In her statement she said "wholesale reform of the type that the Renting Homes (Wales) Act is bringing about happens only very rarely – perhaps once in a generation. I want to do all I can to ensure landlords have adequate time to make the necessary preparations to comply with the requirements of the act. Between providing support from those fleeing Ukraine and dealing with COVID recovery, social landlords are under unprecedented pressure, and that is why we took the decision to postpone implementation for a relatively short period."
With 1 December only weeks away, the act will bring in huge changes to the way landlords can evict tenants, issue tenancy contracts, and manage their properties. This includes a 6-month notice requirement for a landlord to end a contract where the tenant is not at fault, a minimum 'security of tenure' of one year from the date of moving in, tighter rules on so-called retaliatory evictions and easier management of joint tenancies. Abandoned properties will also be able to be repossessed without needing a court order.
There is a strengthened duty on landlords to ensure the properties they rent out are kept in repair and fit for human habitation. This will require the installation of smoke and carbon monoxide alarms and regular electrical safety testing.
With rental costs in Wales rising quicker than anywhere in the UK outside London, there is a growing housing shortage. Higher interest rates, inflation, a lack of supply and landlords allegedly pulling out of the market due to the new legislation are all given as reasons for higher demand in the rental market.

The biggest concern right now for environmental health professionals is the additional demand that will be placed on services, particularly around fitness for human habitation, when no additional funding has been provided. It will be for contract holders to raise concerns about fitness with their landlords and for the courts to decide, but it is foreseeable that both landlords and contract holders will turn to environmental health for advice. A consistent response to such requests will be important to avoid a postcode lottery. Welsh Government has promised an evaluation, so putting arrangements in place to quantify this additional demand is going to be imperative.