The future of CIEH devolved policy and external affairs – a view from Northern Ireland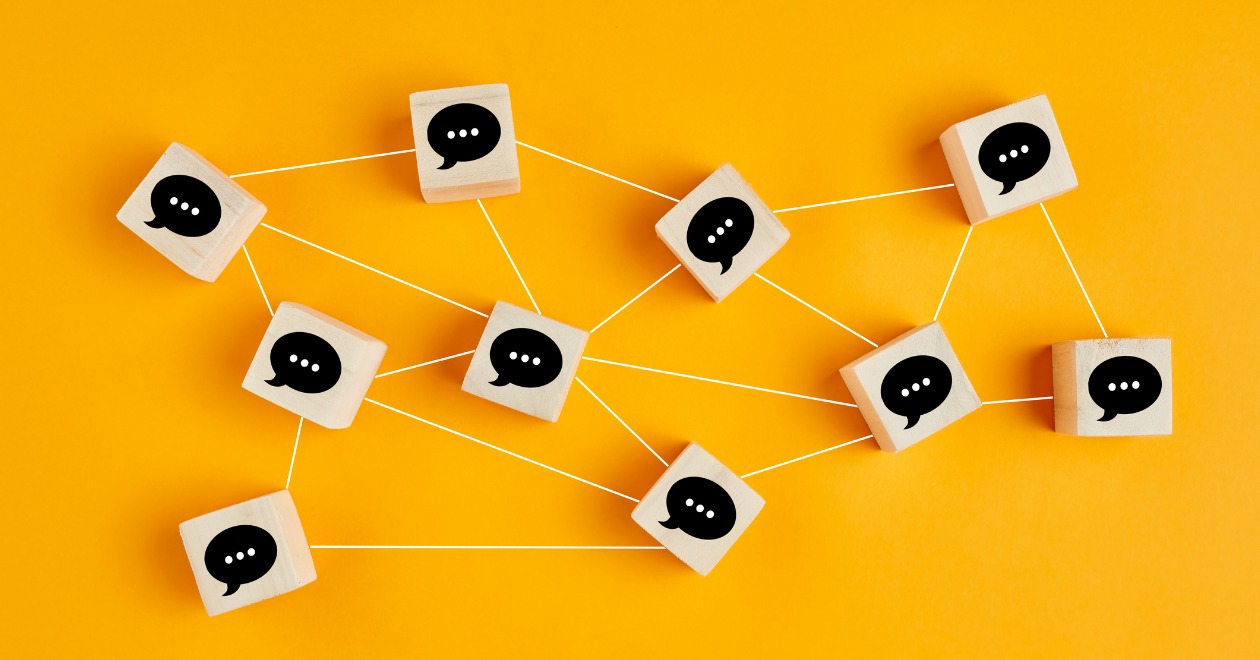 As CIEH embarks on an exciting new model of policy and external affairs, providing members with significantly more opportunities to engage directly and to represent the profession, we know how vital it is to ensure that our engagement with the Nations is also enhanced.
We are steadfastly committed to ensuring our entire membership is adequately represented across the various nations of the UK, and internationally, and we have an exciting programme of work dedicated to ensuring devolved policy and external affairs work remains high on the agenda.
Significant areas of Environmental Health are devolved – food safety and standards, air quality, key elements of environmental protection, housing standards, as well as local government and aligned areas such as environment and planning. As such, it is crucial that CIEH are deeply embedded in devolved policymaking. We aim to do this by leveraging existing partnerships, establishing new relationships with external stakeholders as well as meeting regularly with our members in both Wales and Northern Ireland.
Coordinating this new approach to devolved policy and external affairs work will fall to me. To that end, it is important that members know a little bit more about me. First and foremost, I am a master's degree educated policy and public affairs professional from Northern Ireland, having graduated with a distinction in International Public Policy from Queen's University Belfast.
My early policy career was within a membership organisation representing the energy and utilities sector specialising on strategic workforce planning, skills, apprenticeships, and technical education policy. As these are devolved matters, a key part of my role was in ensuring that the views and concerns of our members in the devolved nations were suitably represented to policymakers in the Northern Ireland Assembly, Welsh Senedd and Scottish Parliament.
As a policy professional born and raised in Northern Ireland I have an intimate knowledge not only of the political sensitivities in this part of the UK, but also of the political sensitivities surrounding influencing and engaging devolved administrations more broadly. In a voluntary capacity, I provided secretariat duties for an All-Party Group operating in Stormont, I have worked with MLAs in the Assembly in tabling Ministerial questions, and have secured legislative amendments to key pieces of legislation throughout the policymaking process.
We have several ways in which we wish to ensure the voice of devolved members heavily influence CIEH policy work. The main way in which we seek to do this is via our member-led Advisory Panels which set the gold standard in our direct-member engagement. These panels are made up of experts in their various fields of environmental health and feed directly into the development of CIEH policy, secure engagement opportunities with policymakers, as well as help shape our strategic direction.
We ensure that these panels have proportional representation from the devolved nations to ensure the views of members from the devolved nations feed into the work of the respective panels.
There is also our new EH Manifesto. Building on the successful 2019 model, CIEH has brought together our existing key policy lines and campaigning activities into a short, but accessible "Manifesto for Environmental Health" designed specifically to briefly introduce political stakeholders to the world of environmental health and CIEH. This is designed as an external affairs tool to illustrate the importance of our profession and will support our proactive campaigning and ongoing engagement with government at all levels.
In the future, our ambition is to produce distilled versions of this document specifically tailored to both the Northern Irish Assembly and the Welsh Senedd to support efforts to both educate and influence devolved policymakers in Northern Ireland and in Wales.
While this new way of conducting policy and external affairs may take some getting used to, I am convinced that with my intimate knowledge of devolved policymaking and expertise as a public affairs specialist, combined with the technical expertise of our membership in the devolved regions, we will not only maintain but enhance our ability to positively influence policymakers in the devolved regions for the betterment of the profession.