From farm to fork: leading the way in food safety training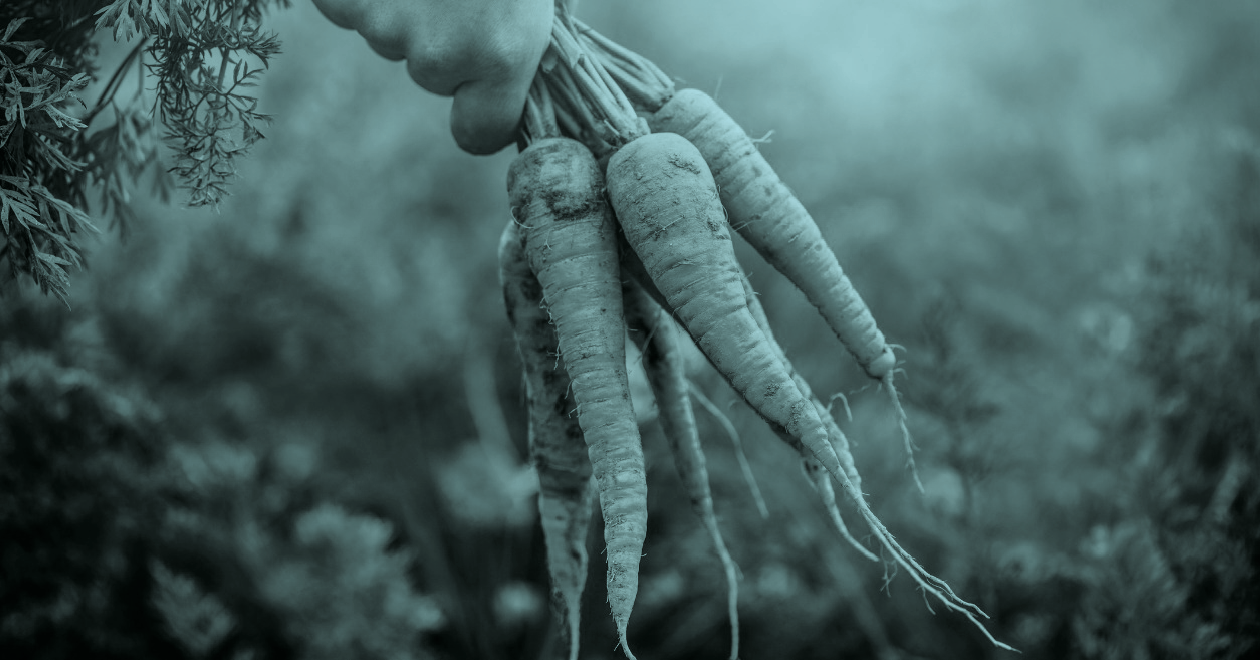 Food is physically handled at all stages of the production process, from picking fresh produce out of the ground to serving it in catering environments. It is therefore vital that all individuals working with food are equipped with the right food safety skills and knowledge to protect public health.
At CIEH we have been helping organisations to maintain the highest standards of service and hygiene for nearly 40 years, offering a variety of Level 1, 2 and 3 food safety training. As the representative body for environmental health, we understand the vitally important role of food safety, and are passionate about ensuring organisations stay up to date with government regulations whilst ensuring their commitment to food safety. From serving allergic and food intolerant customers to principles of HACCP, we can support organisations to ensure their staff are trained to the highest standards. Our food safety courses can also be tailored to suit individual organisational needs, and our learning management system allows customers to complete training when is most convenient for them.
As part of our holistic offering of food safety training, we are delighted to announce the launch of a new e-learning module: Level 2 Food Safety training for Fresh Produce Field Workers. Extending our food safety training all the way from farm-to-fork, this course helps farm workers understand how to minimise the risk of contamination as soon as produce leaves the ground. Leaning into a truly farm-to-fork ethos, this training expands on our Level 2 Food Safety training, considering best practice recommendations for a range of potential food safety hazards encountered in fresh produce production. Field workers completing this training will gain an understanding of the importance of food safety, define the term "Farm-to-Fork" and their responsibility in this process, and understand the consequences for the consumer and the business if things go wrong.
Liam McCarthy, CIEH Key Account Manager, said:
"There is currently a lack of food safety training for fresh produce workers, making it difficult for primary producers to train their staff. We are therefore happy to announce the launch of this new Level 2 Food Safety training for Fresh Produce Field Workers in partnership with specialist food safety training consultancy Fresh Produce Training & Development. Leveraging over 60 years of experience alongside our expertise in delivering food safety training, we have created a first of its kind training. We hope that primary producers will leverage this opportunity to train their staff to the highest standards with CIEH-accredited training, demonstrating their commitment to upholding food safety standards."
Malcolm Laidlaw, Specialist Food Safety Consultant at Fresh Produce Training & Development, said:
"Fresh Produce Training & Development was set up to help develop the next generation of fresh produce technical staff. We recognised that there was no specific training for the fresh produce supply chain as that's where we have our experience. We want to develop training solutions that are applicable and beneficial to fresh producer growers, packers, processors and users and tailor our courses to their needs. For example, in our food safety courses, we won't talk about making prawn sandwiches, or roasting chickens, we talk about soil, manure and irrigation water."
For further details on CIEH food safety training, visit our website.
As leaders in food safety training, we are continuing to expand our product offering – keep an eye out for more new e-learning launching soon.