Help us create a new route to Chartered Status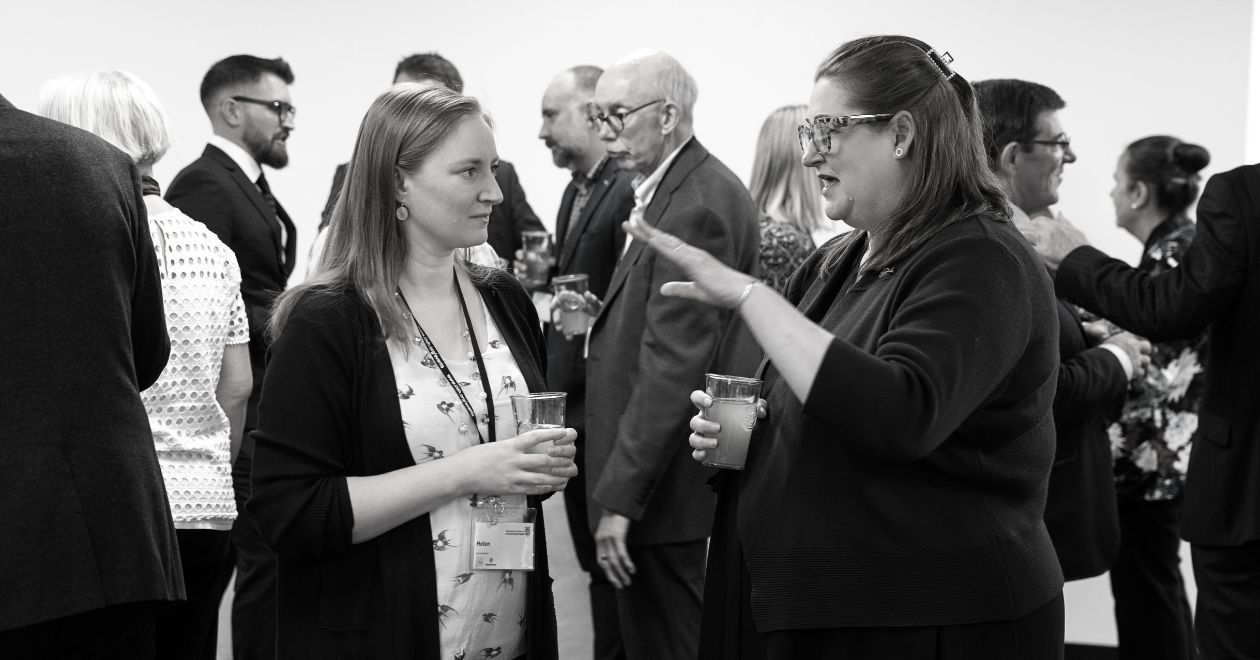 Last year we consulted with members and other stakeholders about the basic principles of what the process for achieving Chartered Status should be.
We published the outcome of this first phase of our consultation, including the data from almost 1,000 respondents to our online survey.
As promised, the Chartered Status Review Group has now worked up your responses into a draft proposal for a new gateway assessment for Chartered Status.
The proposal is set out in this document (4 pages).
We would like you to consider the proposed route to Chartered Status in the document and let us know what you think. This is an important opportunity for you to help shape the future of the profession - it is vital that it is led by members, environmental health employers and colleagues.
As with Phase 1, there are two ways for you to take part:
Complete our brief online questionnaire before 3 July. The questionnaire should take no longer than 12 minutes to answer. Although, there is scope for longer submissions in the 'free text' box at the end.
Attend one of our free informal online discussions where we will solicit views on the proposals and answer your questions about them:
To further assist you, we have also produced a brief document summarising what some other professional bodies do to allow their members to become Chartered.
We would like to improve our proposals based on your feedback – and those of your colleagues and other members, so please spread the word.
Our aim is to relaunch Chartered Status towards the end of 2023.