President's report: March 2023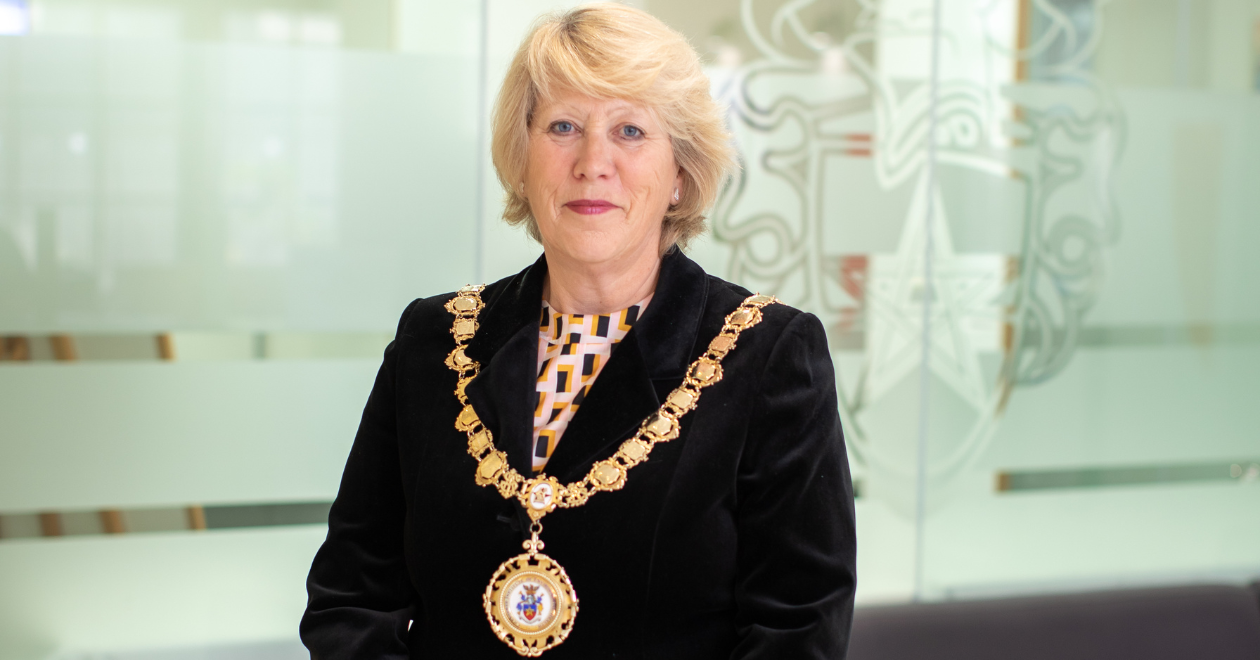 As CIEH President, I am keen that members should know what I have done to represent them and the organisation, and to that end I will be providing updates after every Trustee Board meeting outlining what I have done.
For consistency I will report under the three headings of media engagement, profile and policy, and member engagement. This report covers the period 23 February to 23 March 2023.
Media engagement
I was recently interviewed by Christian Harris on the Safety and Risk Success Podcast. I received many positive comments from members about the discussion which centred around how businesses have responded to the Sentencing Guidelines for Corporate Manslaughter, the way it has affected their business practices, and the practical evidence required to prove positive action has been taken.
I have continued to use the @CIEH_President Twitter feed to promote the work of environmental health professionals and of CIEH. This continues to be a useful mechanism for engaging with other stakeholders as well as CIEH members.
Profile and policy
I had a meeting with Dr Huw Brunt, Chief Environmental and Public Health Officer for Wales. We covered a wide range of topics including recruitment and retention of local authority EHOs and emerging health threats.
On behalf of CIEH, I attended a Health Sciences Careers Fair at Cardiff Metropolitan University, to talk to Science undergraduates who are considering careers in Environmental Health. I was able to chat at length to a number of students about the Masters degree entry process. I also took the opportunity to link to other health care professionals who were exhibiting and promoted the Directory of Student Training Opportunities (DSTO) to undergraduates about to complete their courses and start the Pathway to Registration.
Member engagement
I was pleased to attend the Mentoring coffee catch up on 21 March. The mentor scheme is now well embedded; a number of members on the Pathway to Registration have used the scheme and successfully passed their Environmental Health Portfolio and are registered practitioners. The feedback on the scheme is very positive from both mentees and mentors. I am pleased that it is building well and going from strength to strength. I encourage any members who wish to get involved as a mentor to please contact [email protected] and sign up. It's a great way to help ensure the sustainability of the profession.
As this is my final year as President, I have recorded a Q&A video to encourage members who would like to apply to be the next President to do so. It will be used as part of the recruitment process, but if any member wants to know more about the role and what it involves I am happy to chat on a one-to-one basis – you can contact me at [email protected].
Finally the second CIEH President's Challenge has now finished, and I have written a blog with all the final facts and figures. The third and final challenge is underway, but it's still open for entries – sign up here.
As always, I remain happy to respond to questions or queries online or by email. If you want to raise anything with me, please drop me an email at [email protected].