The first meeting of the new Membership, Learning and the Profession Advisory Group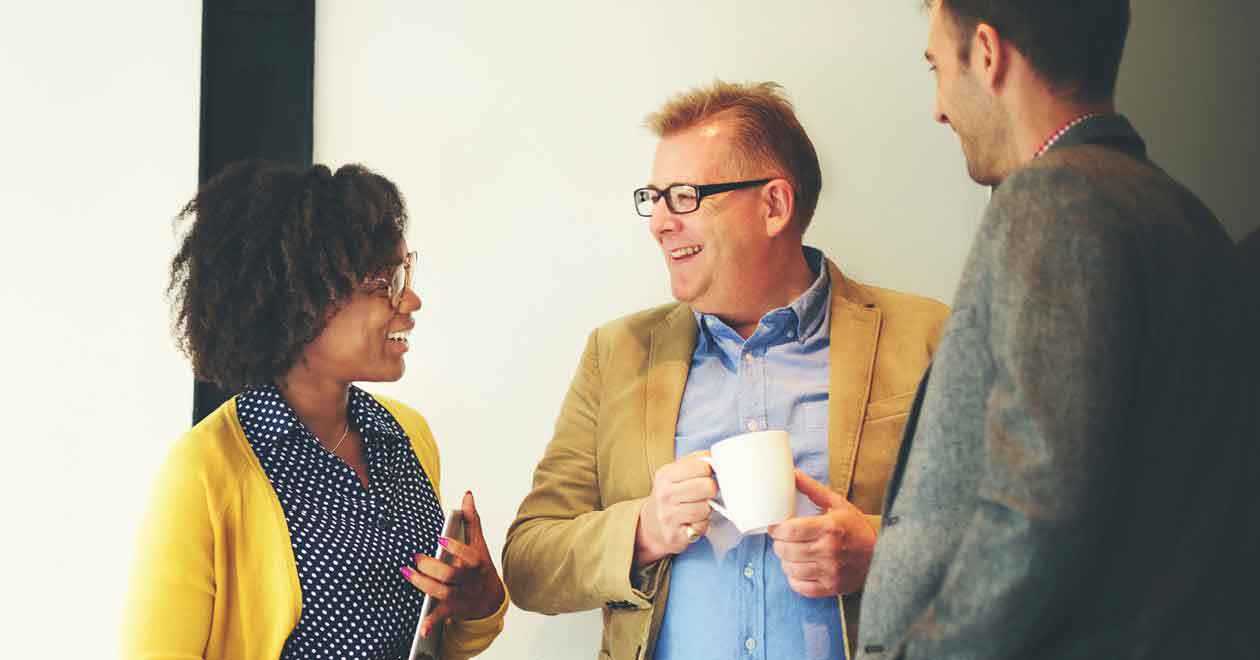 MLPAG, the new Membership, Learning and the Profession Advisory Group was created in January 2023, following the merger of the former membership and learning groups but with a wider remit including that of being the professional critical friend to the organisation on behalf of the Trustee Board. MLPAG held its first meeting on 2 March.
The Advisory Group, comprising of EHPs from across a wide spectrum of environmental health and academia, discussed a number of important topics including the future of environmental health policy. The Group received a very comprehensive report on the policy and campaigning priorities for 2023, about how we can enhance member engagement on policy through the creation of 'policy summits' and the establishment of a Commission to set the future direction for environmental health strategy.
We reviewed our approach to engaging with our learning institutions by establishing an academic forum and held a long debate about supporting the creation of an environmental health research strategy. Alongside this we also received an update on the CIEH's commercial learning products and other important member projects such as the CPD review, the Chartered Status review and the positive rate of member renewals for 2023.
The new Advisory Group is also responsible for reviewing and proposing membership fees to the Board, monitoring member benefits, and supporting good governance through compliance with our Code of Ethical Conduct and member complaints process.
Finally, we have two vacancies shortly about to be advertised. Please consider joining the Advisory Group if you can or getting involved in events if you can't commit that much time and help us shape the future of environmental health.