Oops!
We can't seem to find the page you're looking for.
Here are some helpful links instead:
CIEH Professional Standards
CPD opportunities
e-Learning
Events
Membership grades
MyCIEH Portal
Policy campaigns
Regions
Resources and guidance
Training programmes
Alternatively please get in touch and we'll be happy to help.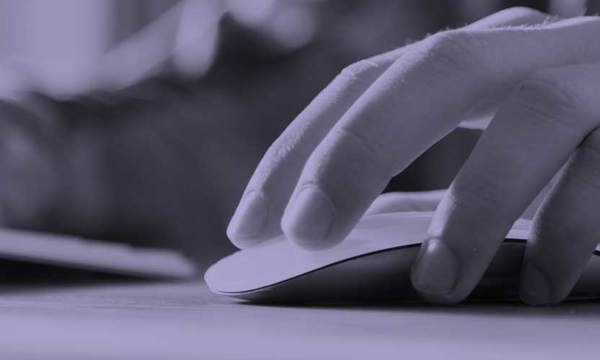 CIEH e-Learning
We offer over 20 e-Learning courses, all delivered via our dedicated e-Learning platform.
Find out more
Top