Campaigning for a breath of fresh air
Good air quality is a basic determinant of health. And in some areas of the UK, over 800 Air Quality Management Areas exist where pollutant levels exceed UK legislative standards and, some of these standards are set at twice the World Health Organisation's (WHO) acceptable levels.
That's why we're campaigning for better air quality for all.
What are we doing?
CIEH is passionate about promoting cleaner air across the United Kingdom and has been consistently engaging widely across the nations to push this issue to the top of government agenda.

This year, we are campaigning hard around the Government's flagship Environment Bill, the first of its kind for over 20 years and vitally important as we leave the European Union. We're working closely with our members to ensure that their voices are heard and that CIEH is at the centre of efforts to make the Bill the one our country needs.

That's why we're focussing on two key elements of the Bill. Air quality, and the proposed new Office of Environmental Protection (OEP). We need to see a Bill that has tangible, realistic, but ambitious, plans to improve air quality. So far, the Government has simply not done enough to address this growing crisis. We are also calling strongly for the OEP to be truly independent of government, and to have real teeth so that it can protect our environment.

We've been working closely with the Department for Environment, Food and Rural Affairs (DEFRA) to get the views of our members to the heart of government, and to feed into their consultations. We've also been building alliances with other campaigning organisations, such as Client Earth, and are looking at how best we can support The Times's campaign calling for cleaner air.

Later this year, we will be creating a new report on the Bill for politicians and the media, highlighting the unique views of our members and setting out what steps we want to see the Government take. We will be following this up with a programme of engagement with MPs, Peers, officials, and key stakeholders, to consolidate CIEH at the core of this vital debate.
Why is it so important?
Evidence shows that that poor air quality contributes to illnesses such as cancer, stroke, asthma and heart disease, and there are strong associations with chronic conditions such as obesity, dementia and diabetes. These chronic conditions are on the rise in the UK, and it's the most vulnerable in our society – such as children and the elderly – that are at the most risk.
The Department of Health's Committee on the Medical Aspects of Air Pollution has reported that long-term exposure to poor air quality currently causes as many as 40,000 additional deaths per year – a figure that we find unacceptable. And with air quality having the highest impact on lower socio-economic groups, we believe that air quality is a matter of social justice.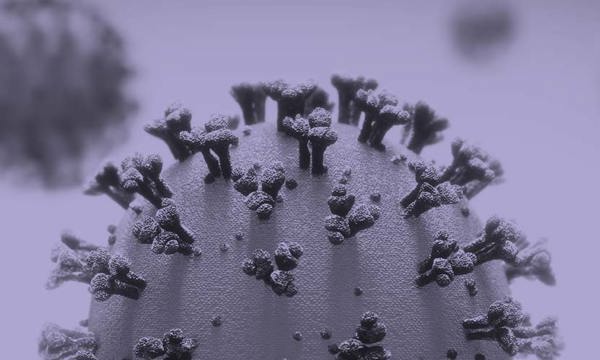 Coronavirus (COVID-19)
All our news, blogs, press releases and resources relating to coronavirus (COVID-19).
Read more
Top