Improving poor housing conditions in the private rented sector
What are we doing?
We are calling for a national mandatory registration scheme for landlords and letting agents operating in the private rented sector (PRS), whereby all rented properties would be listed in the register. We believe this would be a significant step towards improving housing conditions across the country and bringing England in line with the other nations in the United Kingdom.
Read our parliamentary briefing
Why is it so important?
Poor quality housing is responsible for a high proportion of the deaths, injuries and chronic illnesses that impact on life expectancy in the UK. The private rented sector has higher proportions of substandard housing, yet local authorities have limited knowledge of landlords and the properties in their local areas. There is no statutory requirement for landlords to declare their interests, and rogue landlords exploit this to the detriment of their tenants.
Registration and licensing schemes operate in Wales, Scotland and Northern Ireland, whereby all landlords have to register in order to rent out their property. Properties rented out in England are not currently registered or licensed and landlords do not need to declare that they own or manage property, unless they have a house in multiple occupation with 5 or more occupants or there is an additional or selective licensing scheme in place in their local area. Therefore, the vast majority of rented properties in England are not known to local authorities or any other agencies.
Further information
Parliamentary briefing
Press release
CIEH letters to UK political leaders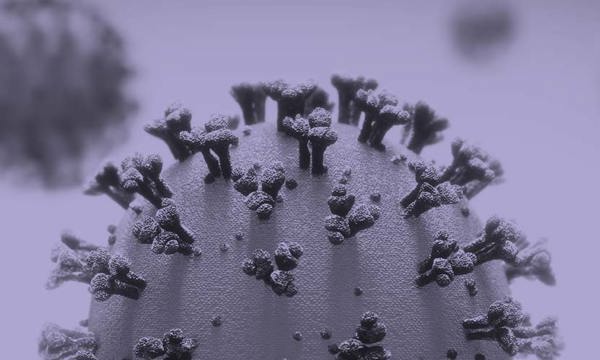 Coronavirus (COVID-19)
All our news, blogs, press releases and resources relating to coronavirus (COVID-19).
Read more
Top