Today's workplaces require both employers and employees to adhere to a number of regulations aimed at making them healthy, safe and productive environments in which to work.
This doesn't just relate to the practical side of working policies, but also how we do what we do and understanding why we do it.
Whether it's understanding your personal responsibilities in the workplace or the impact of our daily life on the environment, successfully completing our workplace safety courses will demonstrate your commitment to providing a safe and healthy working environment for you and your colleagues, and certify that your expertise has been approved to the highest standards.
Explore our online health and safety training courses
Looking for other courses?
We also offer a wide range of expertly designed environmental health training courses available both online, in-person or a blend of both.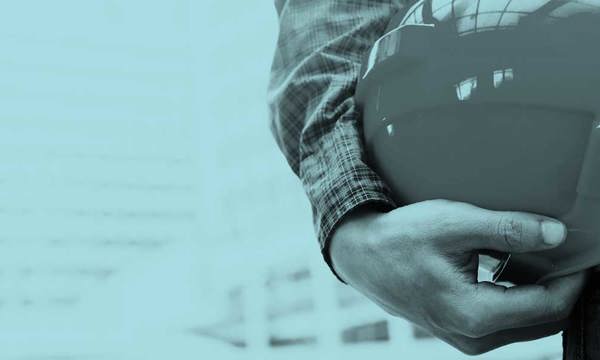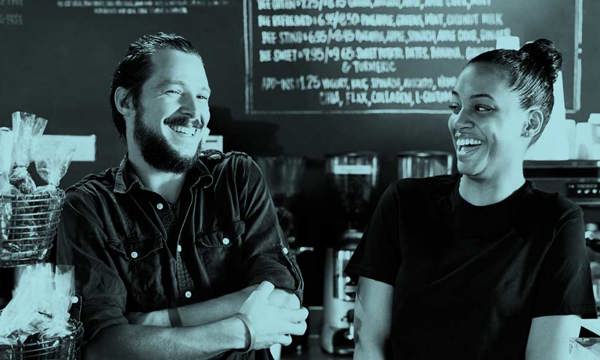 Our online training equips teams with essential knowledge while providing convenience and accessibility.
Find out more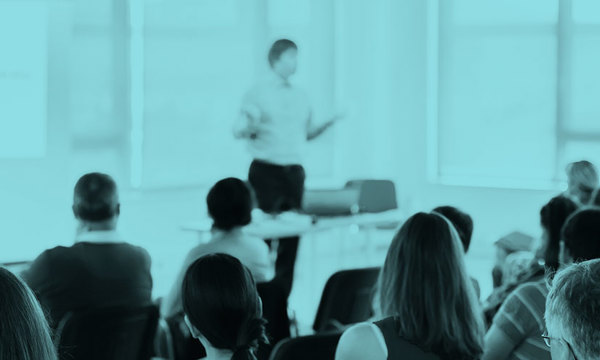 Our training experts can tailor training specifically for you and your organisation.
Speak to our experts
Want to know more about our online training courses?
Complete our online form to contact our training experts or call us on +44 (0)20 7827 5800.
Contact our experts
Top