A year in CIEH webinars: a review of 2020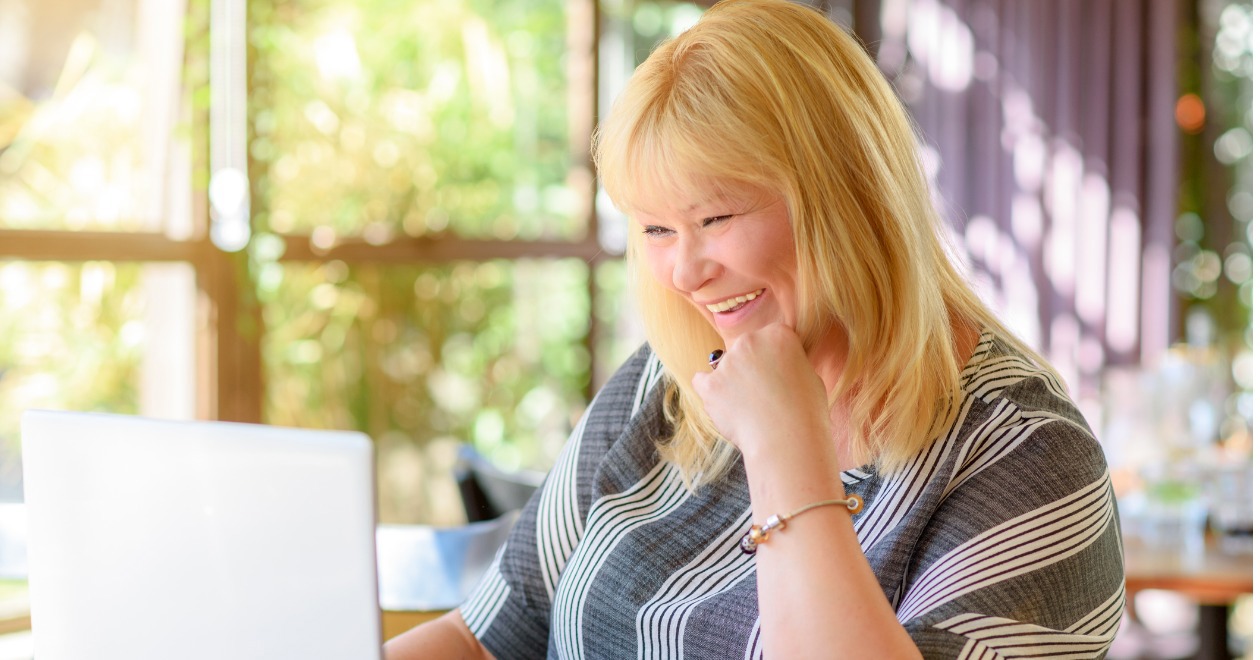 It's undeniable to say that 2020 has been an exceptional year. When you look back what will you remember? Clapping as part of a newfound appreciation for the NHS? Queueing to enter supermarkets? The debate around masks? However, I think we can all agree that this is the year that everything changed.
Since March we have strived to connect members by offering forums to share best practice, guidance and sometimes a degree of light relief during trying times – indeed, what started as an urgent response to coronavirus (COVID-19), when members were cut off from their usual support networks, has grown into an entity which is now at the core of what CIEH offers.
While the pandemic continues to demand significant amounts of our attention, there are many emerging issues and challenges for the environmental health profession which cannot be ignored. For instance, in just 43 days' time, the UK's EU transitional period officially ends. The UK government's focus on 'time running out' and the current uncertainty around whether a deal with the EU can be achieved is just cause for concern, especially in terms of regulatory impact. Once the impending consultation from the Food Standards Agency (FSA) on changes to the food law code of practice in England and Northern Ireland is thrown into the mix, it's enough to make your head spin!   
Enter CIEH-Conversations, which were born from the success of the Covid-Conversations webinar series held earlier in the year, as environmental health interventions in response to the first wave of the pandemic began to take shape. The new updated webinar format of CIEH-Conversations now allows us to move between topics, often within the same hour. These online discussions cover a diverse range of topics including regulations, the future impact of COVID-19 on housing and food poverty, EU transition, workforce issues and much more. As working from home becomes the norm, these webinars can go some way to replacing the immediate access to the professional network of colleagues and peers you would usually be meeting in person. The webinars are also an incredibly useful channel for us, as we want to engage with you on these monumental changes, while also being respectful of the fact that you are all busier than ever! In addition, when the regional lockdowns were announced, we decided that an appropriate response would be to provide pre-recorded webinars to supply insights and expertise to our members more speedily.
Work has also taken place on the Environmental Health Together register, which brings available individuals with environmental health qualifications and experience, together with local authorities who are in immediate need of additional resources to help tackle COVID-19 enforcement and guidance to businesses. It is hosted by the Local Government Association (LGA), quality-assured by the Chartered Institute of Environmental Health (CIEH) and backed by the Ministry of Housing, Communities and Local Government (MHCLG) and NHS Test and Trace.
We are also gathering members views on the FSA's suggested changes to the food law code of practice in England and Northern Ireland, and we urge anyone with an interest to familiarise themselves with the consultation and feedback ahead of the closing date on 10 December. 
We know there is a lot to manage, process and plan for in the future, but do remember that the team at CIEH are here to support you. It is more important than ever that we look after colleagues and friends. We are holding numerous coffee and catch up style sessions for members in housing and port health, and are working to expand upon these to ensure you feel connected, updated and supported, so please do continue to check in on our events pages on a regular basis and consult your now weekly email newsletter, Member Connect for further notifications.
Thank you for your work on the front lines, your commitment to keeping the public safe, and for your support to us via the webinar programme – let's tackle the challenges of 2021 how we do it best, together!