A modernised qualification process for EHPs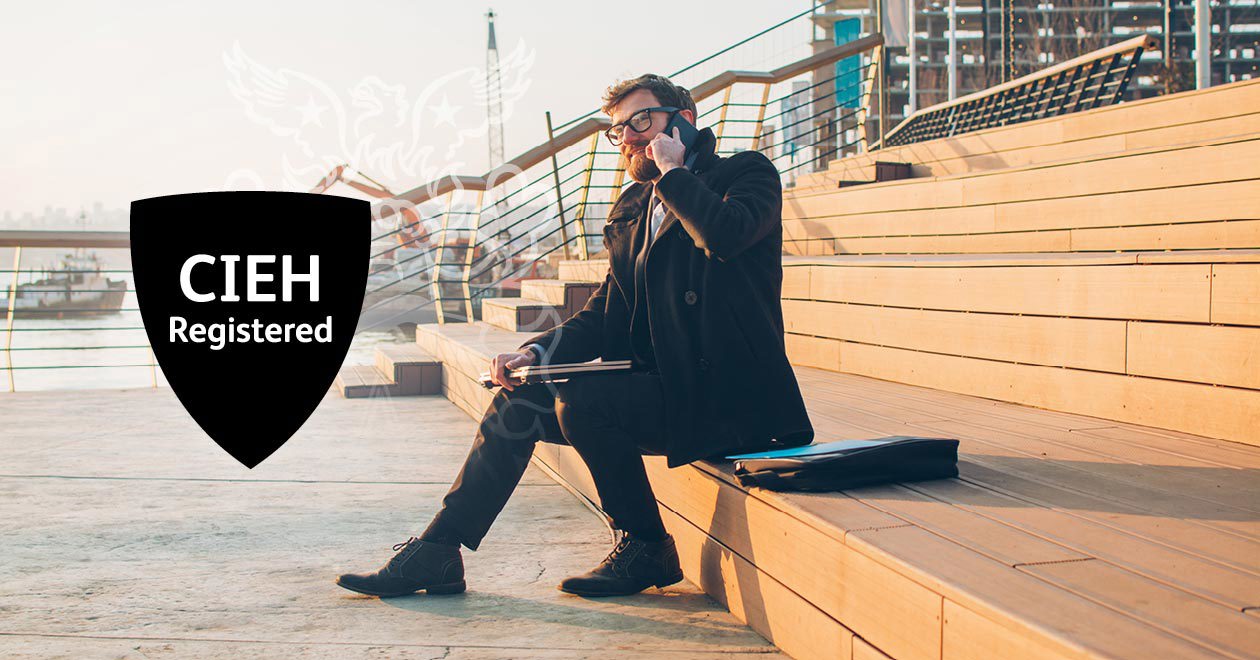 We were given a tight brief by the CIEH Board of Trustees back in March to develop a modernised qualification process for EHPs, which we have now delivered. It is worth restating that this could not have happened without the huge support and enthusiasm we have received from employer groups, members, our academic community, assessors, advisory groups, and not forgetting our own internal working group who met weekly to deliver this project.
Uptake for the new pathway to Registration as an EHP so far is very encouraging with lots of enquiries and a healthy number of registrations. We will look forward to the first candidates qualifying as EHPs through the new pathway in 2022.
Many of the questions people have been asking about the EHP pathway are answered in our FAQs. Having said that, we do appreciate that a lot of this is very new to people who haven't been following the story from the beginning – so if you have questions, please ask! We are very keen to hear from people who are interested in undertaking the new pathway and from their employers/managers. People who were not able to complete the old Environmental Health Registration Board (EHRB) pathway to registration as an EHP are also very welcome to get in touch.
If anything, our new online Professional Registers and digital credentials were the icing on the cake of the new pathway to qualification. It's been truly humbling to see so many Chartered EHPs sharing their new badges with such enthusiasm on Twitter and LinkedIn. We've always known that Chartered Status is highly valued and are delighted that we have found a new way for people to demonstrate that.
Many of the queries people have about Registration and the badges are also covered in our FAQs. I've had a number of queries from members who were disappointed that they did not appear on the new CIEH Registers. Rest assured, EHPs who are Registered with EHRB will remain so – these Registers will appear alongside the CIEH ones later on this year.
The new Registration pathway is very much about putting EHPs at the centre of the profession, regardless of whether they happen to be Registered with CIEH or EHRB. I am sure that when we introduced the degree and started issuing EHRB certificates of registration, some colleagues who had qualified via the Public Health Diploma may have felt apprehensive about what the changes might mean for them. In fact, many of 'the diploma lot' remain highly valued EHPs today, with a wealth of experience that is the envy of those who qualified after them.
One of the main issues the profession faces today is that there simply isn't enough of you. Our new modern EHP pathway is one of the things we are doing to develop the next generation of practitioners, alongside the degree apprenticeship, promoting environmental health careers, our lobbying and media work and much more.