Influencing for Environmental Health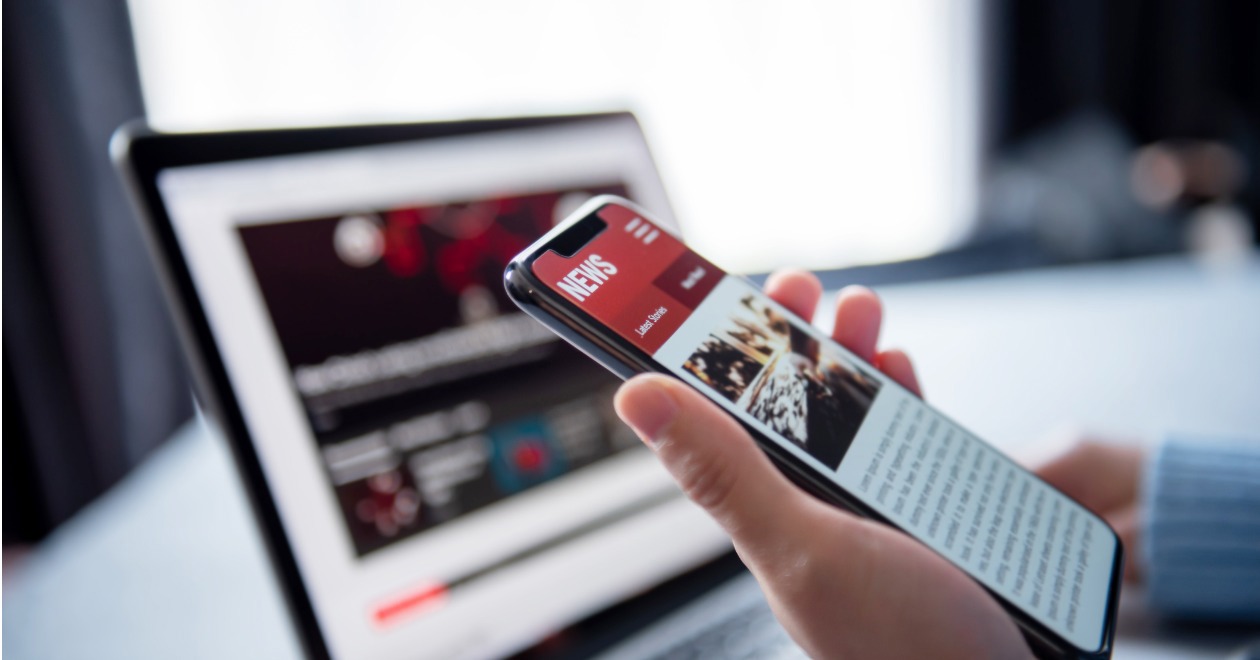 One of CIEH's paramount objectives is to successfully engage with government, media and key stakeholders to raise the profile of our wonderful profession, and to influence public policy for the better.
Housing policy, food safety and standards, environmental protection, public health and health and safety, are the five overarching themes directing our focus.
With environmental health covering such a broad range of policy areas, our Policy and Campaigns team have to target the places where we can have the most impact and be creative in how we go about doing it.
Essentially this means we focus our efforts on a handful of key campaigns at a time, and work through coalitions and partnerships where we can amplify our voice and impact.
Our work on the Government's flagship Environment Bill is totemic of our approach. Designed to replace European Union legislation in the United Kingdom on a host of environmental issues, the Bill is sprawling and complex with different aspects either applying to the UK as a whole or to individual nations on a case by case basis.
Improving and building on the air quality provisions in the Bill has been and will continue to be, a defining issue and one of our key campaigns. Influencing environmental policy is a crowded field at the best of times, so we are currently directing our efforts through the Healthy Air Campaign (HAC) coalition of charities, which includes high-profile organisations such as Client Earth and the Asthma UK and British Lung Foundation Partnership, to achieve cut-through for ourselves and the issues we care about.
The Environment Bill's recent reappearance at Parliament and subsequent entry into Committee Stage in the House of Lords has sparked a frenzy of activity as we work to amend the Bill to include our key policy demands.
Ultimately, we are supporting three amendments to the Bill calling for the UK Government to commit to World Health Organisation (WHO) guidelines on air pollution, to protecting health as a central ambition of the Bill and to ensure that environmental improvement plans are as robust as possible.
By pooling the resources and expertise of all HAC members, we have been able to provide multiple briefings to supportive MPs and Peers, working to not only table amendments but to drum up support across the political spectrum.
We also formally responded to the Environment, Food and Rural Affairs Select Committee's inquiry into air quality, using it as a further opportunity to highlight our policy positions.
Working closely with others allows CIEH to launch multiple attacks, and through a variety of channels, to help influence policy development.
A prime example of this approach is our cosmetics campaign. Following the launch of our flagship reports into the cosmetics industry last year, we have continued to build support behind the scenes and probe for opportunities to influence government. Having previously worked with a range of MPs and Peers to table parliamentary questions raising some of the key issues outlined in our reports, we have now brought together an alliance of organisations and written to Nadine Dorries MP, Minister of State in the Department for Health and Social Care, calling for better regulation of the industry.
We have also been working closely with the All Party Parliamentary Group (APPG) on Beauty, Aesthetics and Wellbeing to guide their inquiry into the regulation of non-surgical cosmetic procedures. Their report is due to be published later in the summer, and this is definitely an area that shows great promise
The UK Government is hearteningly engaged on the need for changes in the cosmetics industry and warm to the themes of our policy proposals, having recently supported the Botulinum Toxin and Cosmetic Fillers (Children) Act which places a duty on local authorities to enforce the age restrictions on cosmetic procedures.
The third campaign we are energetically pursuing is around the environmental health workforce. Having published our landmark report into the EH workforce in England earlier this year, we have now also launched a follow up parliamentary briefing and are currently working with a group of five MPs and Peers to table a series of parliamentary questions covering essential issues such as resources, recruitment and our proposal for a Chief Environmental Health Officer for England.
We have also written to Luke Hall MP, Minister for Regional Growth and Local Government, reiterating our call for the UK Government to create a fund for environmental health apprentices.
Additionally, we have written to the new Secretary of State for Health, Sajid Javid MP, to highlight the role of our members, push again for a CEHO for England and to outline our views on the reforms to PHE and public health policy.
This all follows our response to the Department for Health and Social Care's consultation into the proposed reform of the public health system and the role of EH.
The swirling headwinds of public policy development, and the legions of other organisations attempting to get their messages out, means that CIEH has to be fleet of foot and strategic in targeting resource, working in partnership, and making the most of opportunities when they present themselves.
Working behind the scenes with a range of stakeholders leaves us perfectly placed to adapt and to take advantage of those opportunities to promote our profession and our members.