July update from the Board of Trustees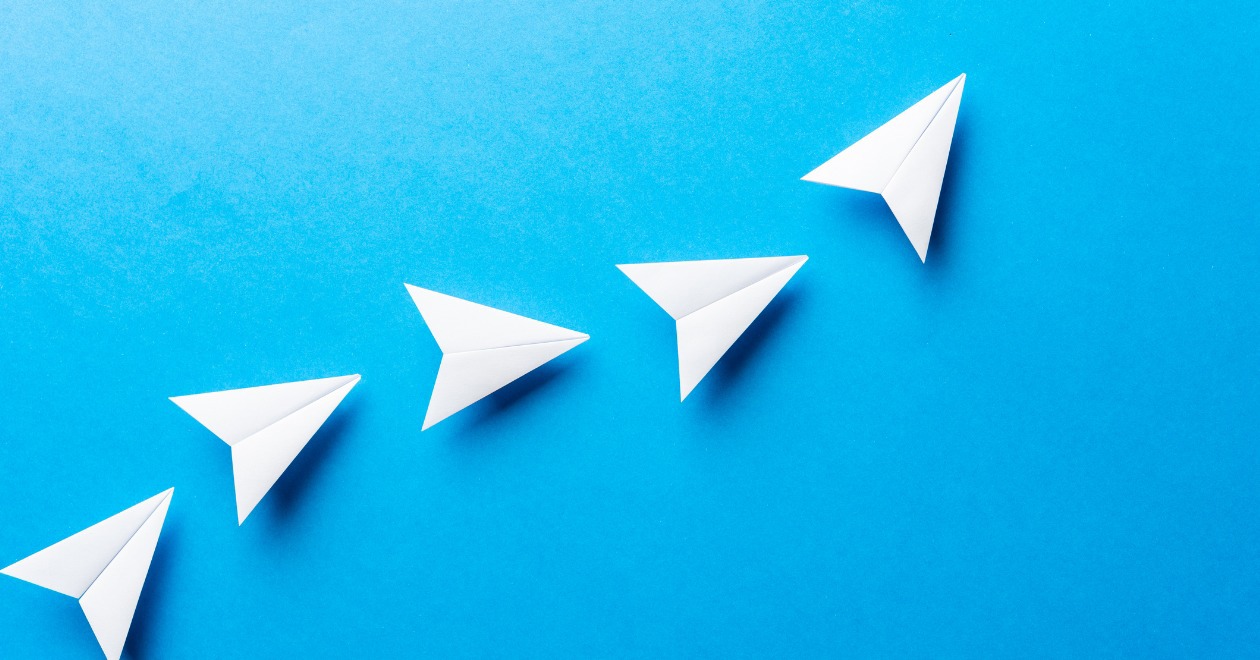 The Board of Trustees met last week as part of its regular schedule of business. The major decision taken was to approve the regulations that will govern how our new route to registration will operate.
As you will know, a priority project over the past six months has been to develop and consult on a modernised registration process which will replace the Environmental Health Registration Board (EHRB) route.
The Board was delighted to hear that the new Environmental Health Practitioner (EHP) Registration Pathway, which will be assessed by a streamlined EHP Portfolio and Professional Interview will be launched on 20 September this year. Work on the pathway and the assessment process has involved extensive consultation with employers and members across all sectors of the profession. The Board's thanks go to all those who have committed time to assist with this important piece of work.
In addition to receiving updates on business activity and the organisation's financial position, the Board was pleased to appoint a number of new Vice Presidents who will support and promote our activity working alongside our President Julie Barratt and the Executive Management Team. I am delighted that such an eminent group of professionals are keen to support and raise the profile of CIEH in this way. I am sure you will see and hear more of our Vice Presidents' work in the months to come. Please support them and us on our social media channels.
Finally, as our recent membership survey revealed, we know our members are keen to engage and work alongside us to develop our policy and professional development activity. The launch of the President's Commission earlier this month presents a fantastic opportunity for anyone to volunteer their skills and experience to support our work. We are looking for a diverse range of skills to fill a number of roles, so please take a look and get in touch.