President's report: July 2021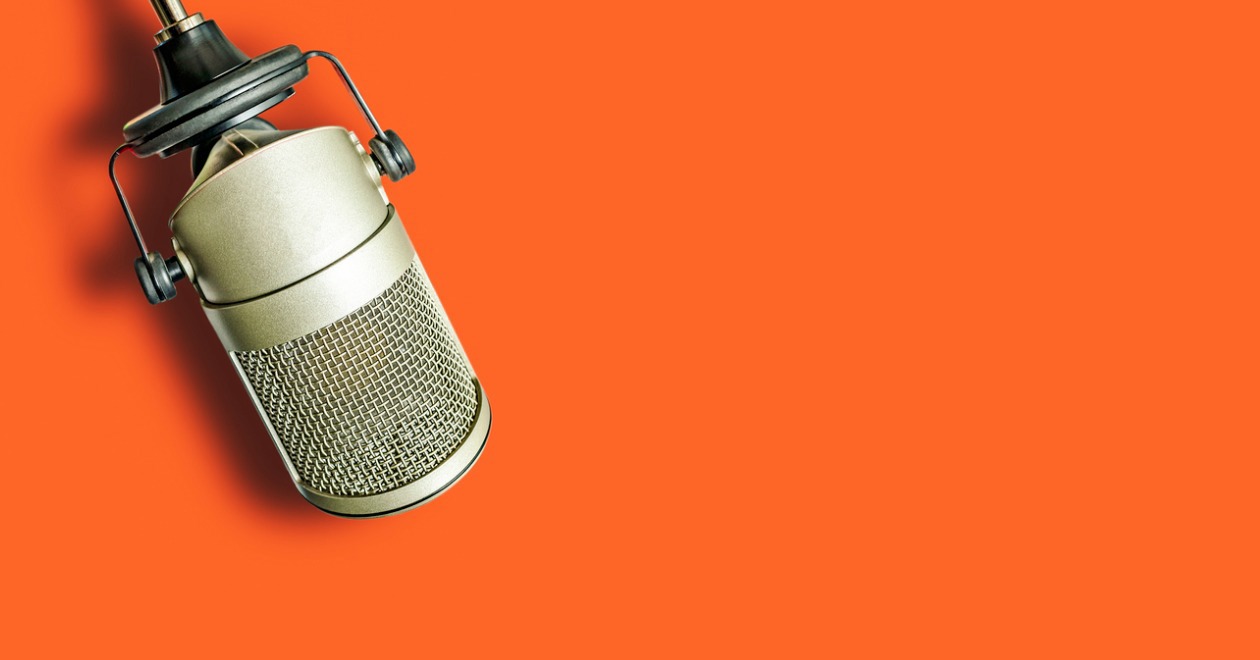 As President of CIEH, I am keen that members should know what I have done to represent them and the organisation, and to that end I will continue providing updates after every Trustee Board meeting outlining what I have been up to.
For consistency, I am reporting under three headings, which are media engagement, profile and policy, and member engagement. This edition of my report covers the period from 15 May to 24 June 2021.
Media engagement
Following on from the launch of the CIEH Noise Survey 2019 results, I was invited to speak on BBC Radio 4's You and Yours programme on 17 June about the results, and also comment on the impact of noise on people working from home. The CIEH President Twitter feed continues to be a good way to comment on issues and to DM individuals who want to comment or engage with us on the issues raised.
Profile and policy
Much of the policy work I have recently undertaken has been ongoing work, including the Track and Trace Policy and Operations group, which has become more important as the nature of the pandemic changes and society is opening up. Similarly, I have continued to work with the Pathways to Registration working group that meets weekly to co-design the new registration pathway, which is the highest priority piece of work currently being undertaken by CIEH.
On 9 June, I presented a paper called It's better than being on the streets to Gwent Magistrates Association. This highlighted the back stories behind housing prosecutions, and particularly the public health consequences of bad housing. I have committed to delivering two further presentations, one on licensing and one on statutory nuisance prosecutions, and hope to be able to develop this piece of work into something that members can access and use.
On 17 June, I participated in CIEH's Annual General Meeting and spoke about the work I have undertaken to date, as well as engaging in the panel's Q&A. On 18 June, I was the guest on a podcast hosted by Red Laces Consultancy on the Clubhouse platform, discussing why environmental health professionals are more important now than ever and highlighting the value of both the proactive and reactive work that we do.
Member engagement
In May, I took part in the second of Meet the leadership team webinar in the CIEH-conversations series to answer members questions about the work of and direction of CIEH. It is clear that the new pathway to registration is really engaging members, and it was good to have an opportunity to hear their concerns and answer questions about it.
On a similar theme, I spoke to students at Middlesex University with Jon Buttolph (CIEH Director of Membership & Professional Development) on 25 May about the pathway to registration.
A major development since my last report has been the development of the President's Commission. This was launched at the beginning of July and you can read more about what it is and what it seeks to do in my accompanying blog. I can say here that the theme of my presidency is member engagement, and to that end there are four workstreams which will encourage members to engage with the organisation and with each other, and ensure that resources are in place to allow that to happen. As they are completed, I want to add further layers to the theme and invite members to get in touch with me and share their ideas.
The President's Challenge, which is the virtual 630 miles walk/run around the South West Coast Path and is raising funds for Water for Kids, also continues. Several participants have now completed it however there is still time to join up and it remains open for entries until 31 July. If walking or running is not for you, it's also possible to support the Challenge by donating to the great cause that is Water for Kids.
I encourage members to contact me to raise issues, propose ideas or ask questions. Send me an email or send me a DM via Twitter. I'm keen to engage with and to talk to members about anything CIEH and environmental health-related.