Registration, registers and registrants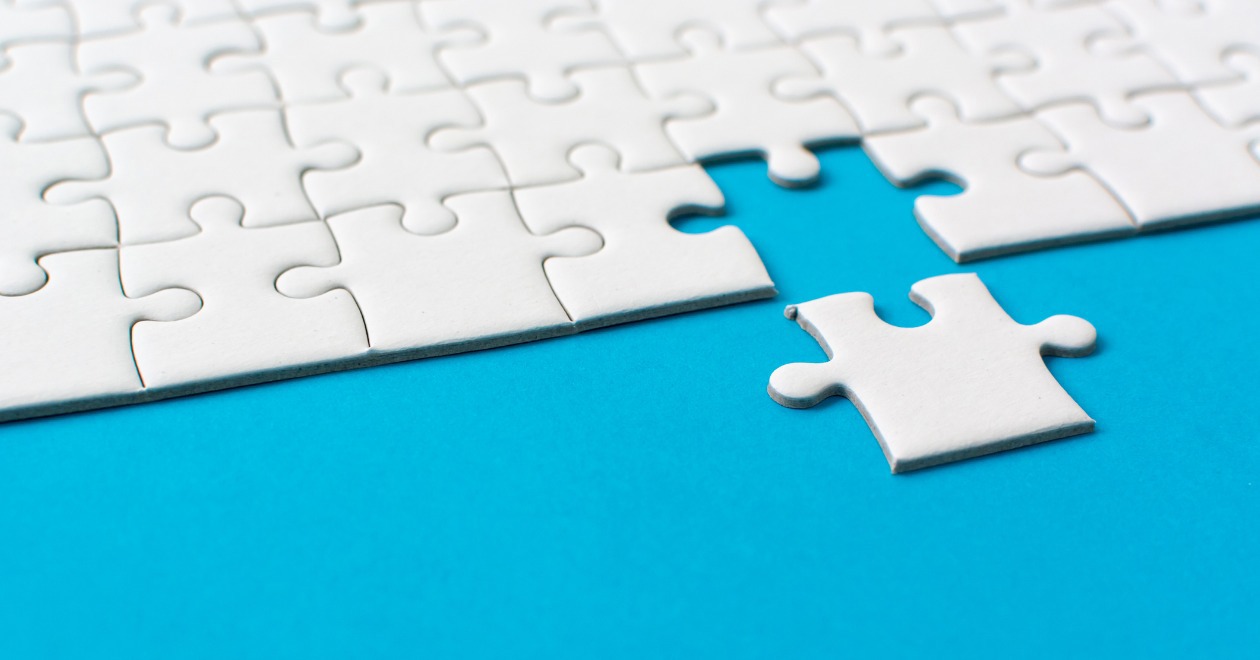 A candidate who completes this pathway will become a Registered EHP with CIEH. But what does that mean?
What is a Registered EHP?
To become Registered with CIEH as an EHP, someone would need to:
Complete an accredited BSc or MSc in Environmental Health (including the practical food ID exam)
Demonstrate their knowledge in practice through an approved assessment such as the EHP Portfolio and Professional Discussion
Commit to maintaining their competence through CPD and adhering to our Code of Ethics and fitness to practice rules
EHPs can also be Registered with other bodies, such as the Royal Environmental Health Institute of Scotland (REHIS). Many people reading this will also already be Registered EHPs with the Environmental Health Registration Board (EHRB).
The EHRB Certificate of Registration is an excellent qualification, and is currently the industry standard in environmental health. However, registration with EHRB does not include a commitment to ongoing competence and professionalism – it is simply an indication that someone passed a set of appropriate and rigorous assessments at a particular moment in time.
There is also no mechanism to remove a practitioner from the EHRB register for any reason, including serious misconduct. This means that an EHP who has been removed from CIEH membership for breaching our Code of Ethics would still remain on the EHRB register indefinitely.
For this reason, ongoing professional registration with CIEH will be tied to membership.
What are the registers?
In September we will be launching three registers on our website:
A Register of Chartered Environmental Health Practitioners
A Register of Environmental Health Practitioners
A Register of Food Safety Practitioners
Registrants will be issued with digital credentials that can be used on social media profiles, email signatures and other professional materials. A future blog will explain more about this.
This will enable colleagues, employers and the general public to easily verify that a practitioner is registered with CIEH and for what.
The registers will be linked to our membership database, so they can be updated automatically. Practitioners will be added to the registers on qualification and removed as appropriate.
When the closure of EHRB has been completed, we will also be publishing its registers on our website as a permanent record. EHRB registrants will not be required to join the CIEH registers, but there will be a simple process for this if they wish to do so.
This increased focus on professional registration is an exciting development for CIEH and the next generation of EHPs. Teams across the organisation are working hard to develop the components we need to launch the new registers in September, including FAQs and guidance documents that will provide more comprehensive information than is possible in this blog.