New Registration Pathway for Environmental Health Practitioners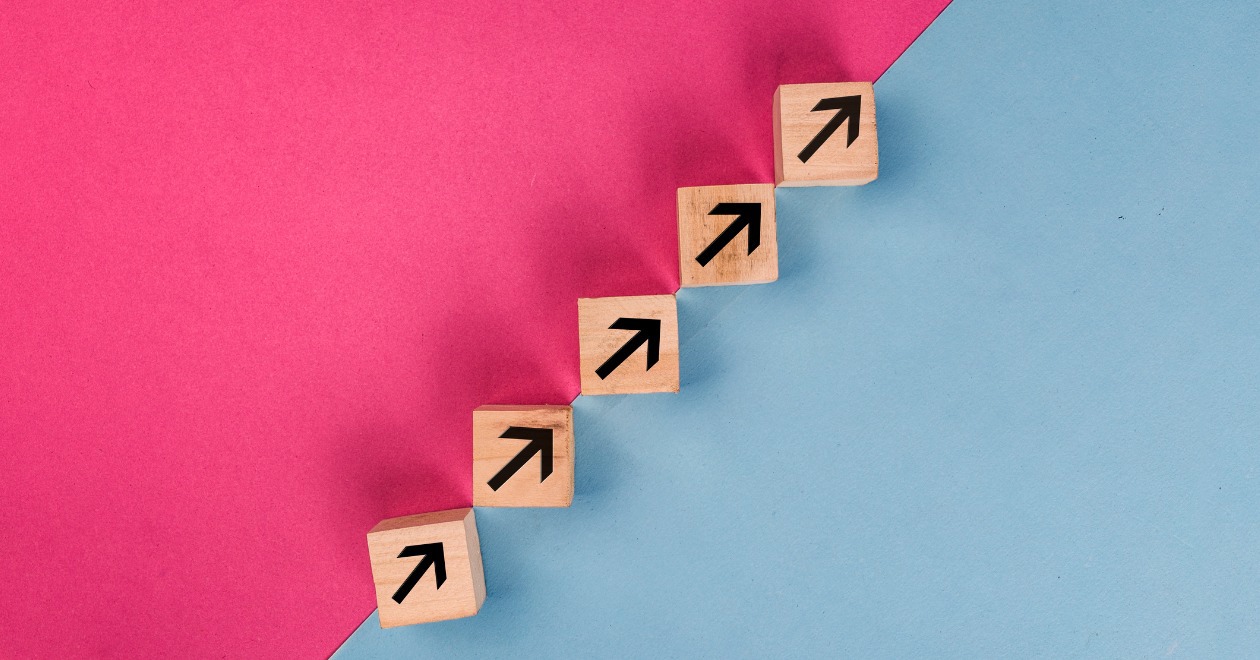 Last week's blog from the Chair of our Board of Trustees, Terenja Humphries, included an update on our progress with the new Environmental Health Practitioner (EHP) Registration Pathway, which we will be launching in September.
Members will recall that Terenja announced this project back in March as a response to concerns expressed by employers, members and other stakeholders. This announcement was then followed by a CIEH-conversations webinar which picked up on the subject.
Since then, we have been hard at work developing the new pathway and discussing our ideas with employer groups, academics, our Advisory Groups, former Portfolio of Professional Practice (PPP) assessors and others. A blog by our Director CIEH Northern Ireland, Gary McFarlane, followed in April and sketched out the broad shape of the pathway, inviting comments from all members via an online survey.
These conversations and feedback have been invaluable in shaping the pathway and especially developing our new EHP portfolio, the latest iteration of which has been received positively, and with further suggested improvements, by employer groups during July.
I would like to take this opportunity to thank the large number of practitioners, employers and members who have taken the time to attend meetings and webinars or to feed back on the proposals by other means.
The responses we received included a broad consensus that there is an urgent need to take a 'back-to-basics' approach and produce the next generation of EHPs at pace, without compromising our professional standards. There was almost universal agreement that the pathway should include an accredited degree in environmental health, as well as a period spent demonstrating knowledge in practice, culminating in a professional interview.
Many of our colleagues were especially conscious of the large numbers of candidates who had not been able to complete previous learning portfolios such as the PPP, which led to a significant decline in the number of EHPs qualifying throughout the last decade.
For that reason, the new learning portfolio is being designed to include only the essential interventions that would be expected of a day-one-qualified EHP. Inevitably there were some very strong views about what those might be. I am pleased to say that, while we are still in the process of collating feedback from our meetings with employer groups in July, a consensus is now emerging about this.
Our aim is to produce an accessible learning portfolio that can reasonably be completed in an environmental health workplace context in 6-12 months. Completing an accredited environmental health degree, the EHP Portfolio and the Professional Discussion will lead to Registration as an Environmental Health Practitioner with CIEH. 
Next week's blog will go into further detail about what Professional Registration with CIEH will mean.