President's Challenge 2023: the trailer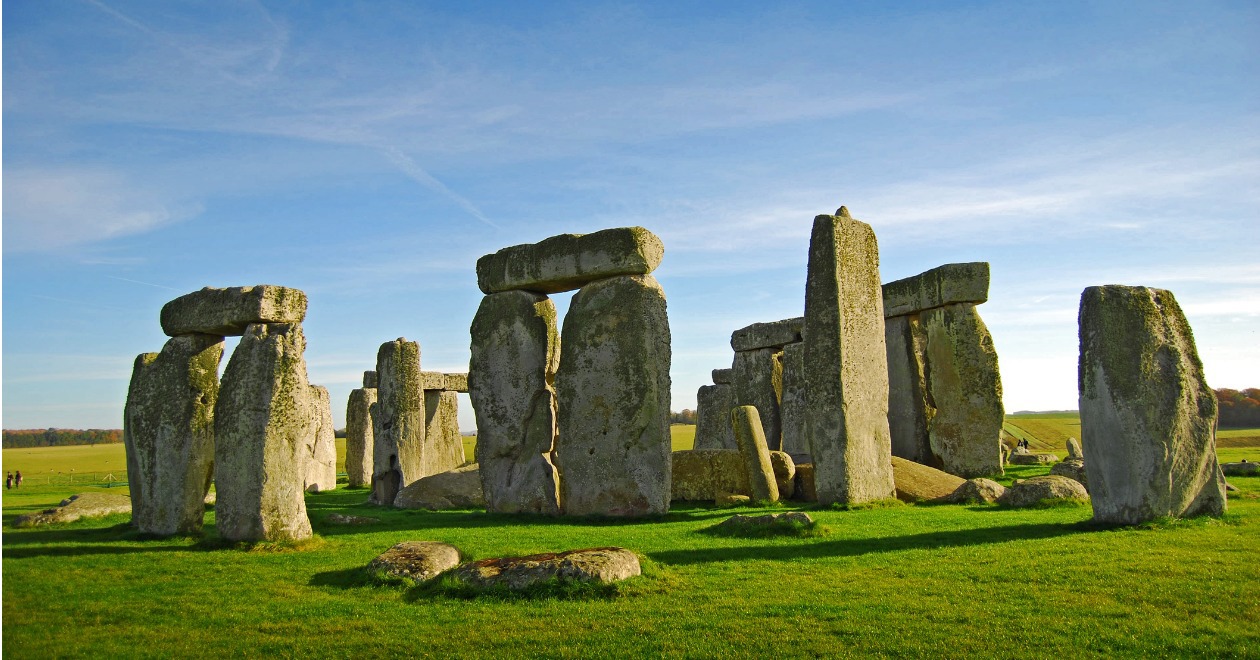 We are now well over halfway through the 2022-23 President's Challenge, with over half the participants either finished or over halfway. Since I'm now well over halfway through my three years as President, it's time for me to get the third and final President's Challenge sorted out.
In an attempt to be democratic about the 2023 President's Challenge I ran a series of polls on the Facebook group page. The first asked should we go for an individual challenge or one in which people could compete as teams? In a not particularly tight finish, the individual challenge beat the teams challenge by 79% to 20% – I know, don't ask me where the missing 1% is, I have no idea.
Choosing a charity
The next question was what type of charity to support. In a wholly undemocratic decision in 2020 I chose Water for Kids. In a slightly more democratic way last year we went for a hunger amelioration charity and the Trussell Trust was chosen. This year, to spread the benefit a bit the 'what type of charity' poll offered a choice between charities tackling housing and homelessness issues, supporting disaster relief or environmental issues. The results for this were much closer, with environmental issues taking 50% of the vote, housing and homelessness on 47% and disaster relief on 2%. The phantom 1% is missing again, but thankfully it makes no difference to the final outcome. The final vote is now which environmental charity to support. That vote is still open on the Facebook group page where you can vote until midnight on the 6 December.
What about the walk?
With no attempt to be democratic at all I have chosen the Best of British route. It is a 750-mile route that takes in some of Britain's most iconic landmarks on a route from London to Scotland wiggling its way via Stonehenge, Bath, Stratford-upon-Avon, the Lake District, Edinburgh and over the Glenfinnan Viaduct to end at Urquhart Castle. As with previous challenges participants will be sent virtual postcards as they progress along the route, can elect to have a t-shirt or to plant a tree and will get a medal on completion of the challenge. In addition to all that, participants will contribute to tackling climate change as a tree will be planted for each 20% of the route they complete. Participants will also contribute to tackling hunger by having a meal donated in their name when they complete 50% of the route. Unlike previous challenges this one is open to those who wish to cycle the route either on a 'proper' bike or on exercise bikes. All you cyclists who told me you would have taken part in the two previous challenges but for the fact they were walking or running – don't tell me I don't listen, this one is for you too!
To the when and how much
When is straightforward, the challenge will start on 1 January 2023, to coincide with New Year's resolutions and the need to ditch post-Christmas excess. It will end on 31 December 2023. How much? The cost will be £30, with £10 of the entry fee going to the yet to be finalised environmental charity. For mathematicians among you the cost works out at 4p per mile, which is a raving bargain in anyone's language.
I'm delighted that for this challenge we will be joined by colleagues from the New Zealand Environmental Health Association as well as our colleagues from the USA and across Europe. It's great to have them onboard and I hope they will enjoy the seeing the 'sights' around Britain as well as the benefits of walking or cycling and making a difference to our chosen charity. Keep an eye on Twitter and the Facebook group page for joining details which I'll also include in my next blog. Join up and invite all your family, friends and workmates. As I say every time… it's going to be great!