Your voice is our voice: four ways you can engage with CIEH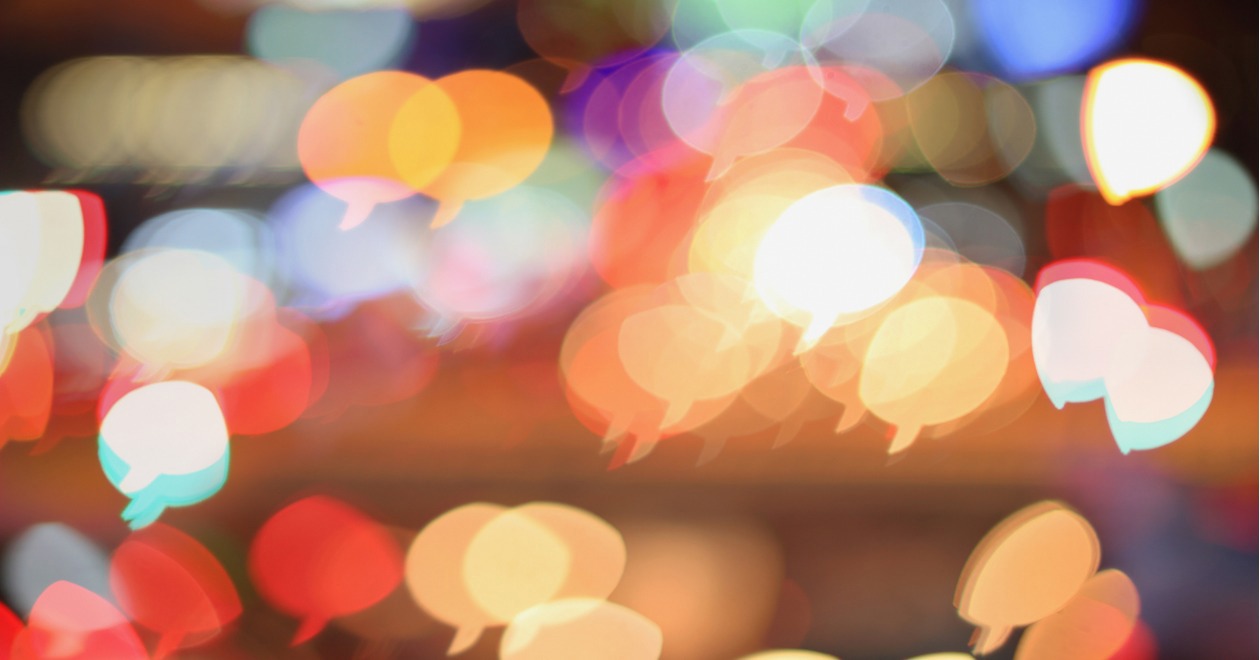 Our members are at the heart of everything we do. As we strive to become a sharper and more representative organisation, it is vital that we continue to engage with and hear from you, our members.
We want to ensure that your voices are heard, so we can best represent the needs of the environmental health profession. From member forums to volunteering roles, there are various ways that you can engage with us. Whatever time and expertise you have to offer, there's so much to be gained, personally and professionally, from getting involved.
1) Join our coffee catch up sessions
These member led sessions bring environmental health professionals together to connect and learn, discuss current issues, share experiences and simply catch up with fellow professionals. The sessions are free to members and sector specific, giving you the opportunity to delve into the topics and issues that really matter to you. We already have dates for coffee catch up sessions in 2023 – sign up today.
"I'm so pleased with the manner in which CIEH is representing the profession and with the likes of the coffee catch up sessions, I've never felt so supported or connected as a professional. It's a great time to be an EHP." – Kristian Williams REnvH, MCIEH
2) Become a CIEH volunteer
We're always looking for engaged and enthusiastic members to become volunteers and share knowledge and expertise. There are lots of roles on offer – current roles include mentors and careers ambassadors, and we will soon be advertising opportunities within our Advisory Panels. Our gold standard Advisory Panels are set up across our key areas of work and help us form policy positions, advise us on consultation responses and submissions as well as feeding in a source of expertise and knowledge to our policy work and campaigns. This includes our new and exciting approach to direct member representation, with members taking leading roles in engagement with key stakeholders and being spokespeople for professional issues. Keep an eye out for future vacancies.
3) Stay connected
Head over to the MyCIEH portal to make sure you are opted in to receive email communications that are relevant to you. You can indicate disciplines and subjects you are interested in to ensure you get the right balance of communications. Our regular Member Connect email is a great way to stay up to date with our latest activity, news and updates. You can also follow and engage with us on Facebook, Twitter, LinkedIn and Instagram to stay up-to-date with all things environmental health.
4) Take part in our regular surveys
We run surveys on various topics to help shape our member offering, evolve our professional standards, and develop policy positions. Surveys provide an opportunity for you to share your thoughts and expertise directly with us. Keep an eye out for future surveys via email and social media.
Going forward into 2023 we hope to work even closer with our members and expand how you can engage with us. We will be creating further opportunities for you to represent CIEH, share your expertise and insight, and champion environmental health. You'll be hearing more about these opportunities in the new year.
Your voice is vital to our work. Thank you for sharing your expertise and views with us, and we look forward to engaging with you in 2023.