Climate change hub launched to support environmental health professionals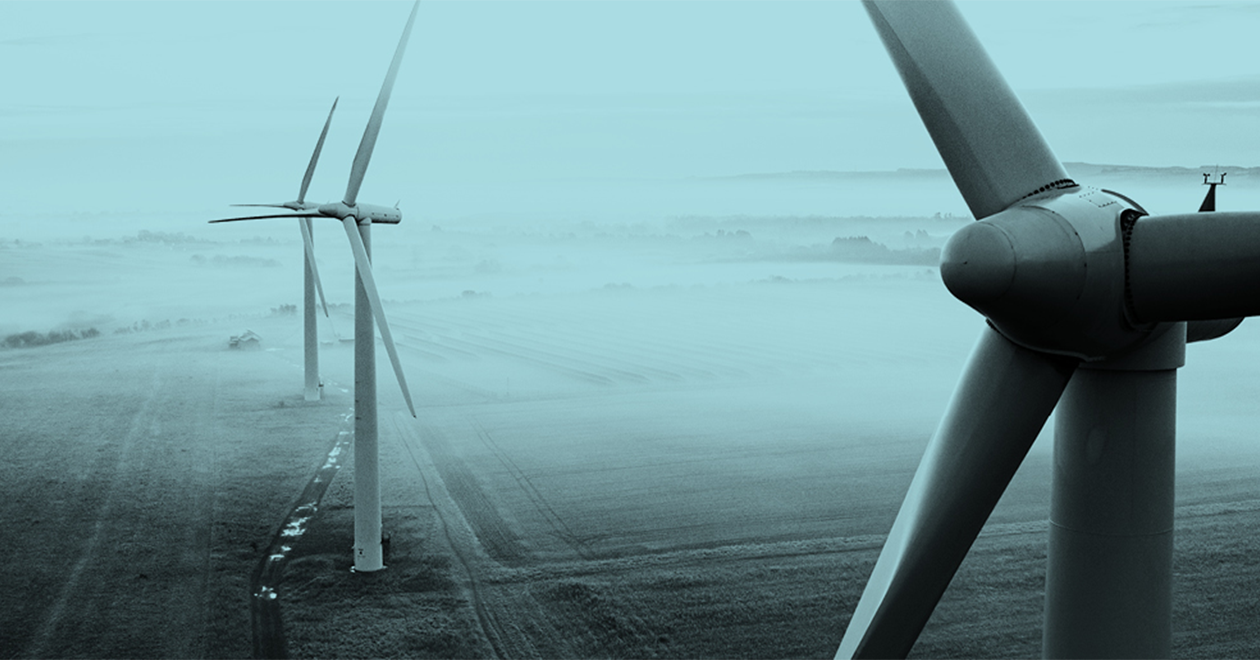 Our newly available climate change hub brings together a range of tools to support environmental health professionals in using their expertise to address the climate emergency and campaign for change.
Climate change is not something that can be ignored. The Met Office recently announced that 2022 was the hottest year on record, and that 2023 is set to be the tenth consecutive year with an average temperature of 1°C or above preindustrial levels. The rate of change we are witnessing has both short- and long-term consequences, and serious implications for both public and environmental health.
The impacts of climate change cut across all areas of EH. The extreme high and low temperature changes we are seeing are not something the UK housing stock is equipped for, and high temperatures can also intensify air pollution, having a knock-on effect on respiratory illnesses. Considering the natural world, extreme temperatures also impact biodiversity and ecosystems, which impacts crop yields and quality; this poses real risks to our food safety and security. We saw last year's summer heatwave cause an increase in deaths and hospitalisations, especially among more vulnerable groups, putting a strain on public health, and the health and safety of certain workers was also in danger, due to ventilation limits in certain working conditions.
We know that you, our members, are aware of the intersectionality of climate change and environmental health. In our recent climate change survey, 77% of respondents agreed or strongly agreed that the current climate emergency is one of the most significant environmental health challenges of our time. With far reaching knowledge covering all corners of environmental health, we believe that our members are well placed to support local and national efforts to reach net zero, with the skillsets and knowledge to engage with and support businesses and communities in reducing their environmental impact and significantly contribute to addressing climate change.

We believe that as the professional representative body for environmental health, we should provide the tools and support needed to empower our members to become climate change ambassadors. To achieve this, we have launched a climate change hub, filled with everything from news to events and external resources.
Our new climate change hub contains:
We hope the resources within our new climate change hub will empower environmental health professionals to become climate change champions. The hub will be regularly updated with news, information, and resources relating to climate change, ensuring it is a useful and relevant tool for our members.
Climate change has a seismic impact on the EH profession. Now environmental health professionals can have a real impact on climate change.

Are you already a climate change ambassador, part of a sustainability group or green project in your place of work? If so, we'd love to hear about it, to help showcase your work and celebrate your success – email us today.