Demystifying governance: understanding the crucial role of the Board of Trustees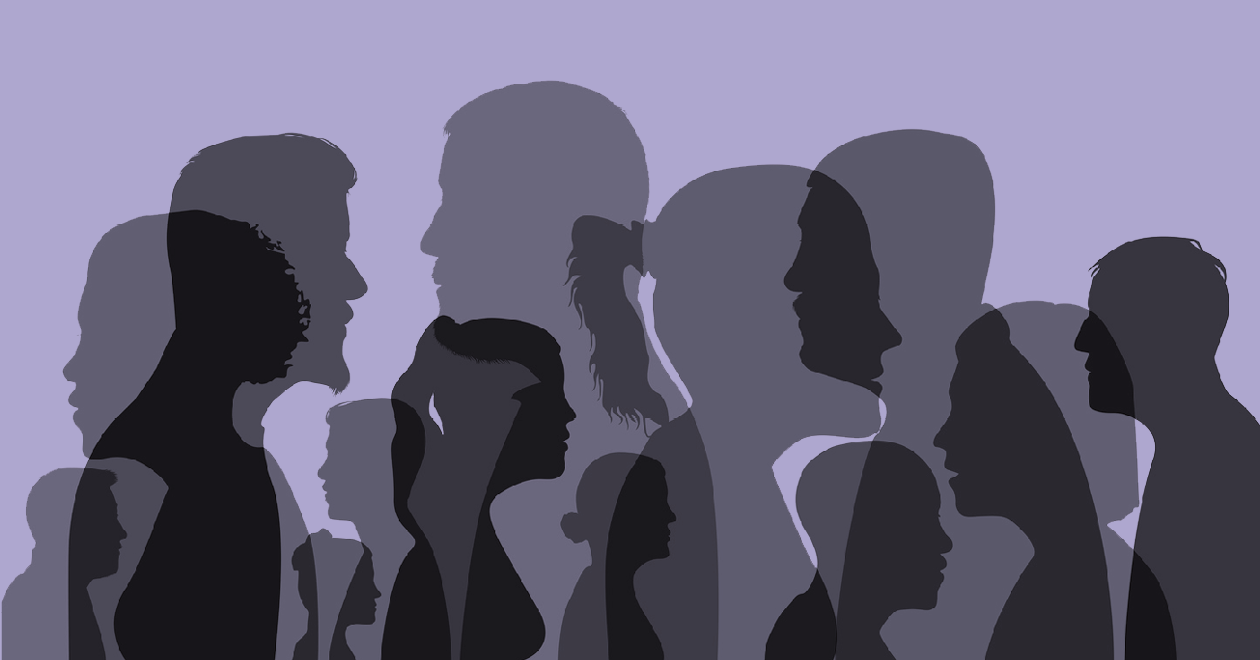 There can often be mystery surrounding Boards, Trustees and governance, creating a knowledge gap in understanding how they shape and influence the direction of organisations.
In this blog, we'll explore all things governance, considering why it is important, what the CIEH Board does, and the individual benefits of being involved.
Why is governance important?
Governance is all about how actions and processes are structured within an organisation to balance hindsight, oversight and foresight. Our Board of Trustees plays an important role in the oversight of decision-making and strategic direction-setting to ensure we continue to serve our members, our profession, CIEH as an organisation and meet our charitable objectives for broader public benefit.
At CIEH it is vital we maintain good governance pathways to ensure we meet our charitable and legal obligations and drive long-term sustainability. Being sustainable is about more than our environmental impact. A sustainable organisation means maintaining resources, dependencies, impacts and relationships over the short, medium and long term.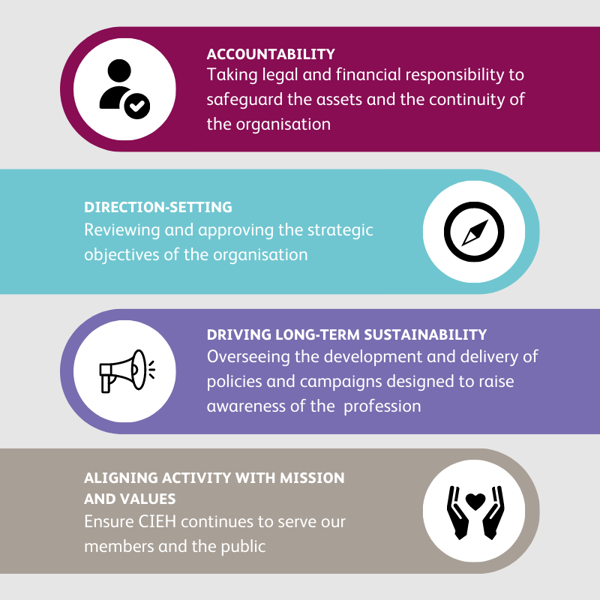 Figure 1: what governance is important for
What does the CIEH Board of Trustees do?
The Board is the ultimate decision-making body for CIEH and any subsidiaries. The responsibilities of the Board include, but are not limited to:
Providing a focused decision-making process working with the Chief Executive, Executive Management Team and other advisers.
Approving and ensuring that the policy and practices of the organisation are in keeping with the charitable objectives and monitor performance against these.
Setting and maintaining a framework of delegation and internal control including a system for the regular review of the effectiveness of internal controls.
Safeguarding the wellbeing of the employees including workplace safety and other relevant legal requirements.
Periodically carrying out strategic reviews of all aspects of the organisation's work and using the results to inform positive change and innovation.
Upholding and applying principles of equality and diversity and ensure that the organisation is fair and open to all sections of the community in all its activities.
Managing the Welfare Fund, including ensuring the strategic direction, structures, systems and operation of the charity comply with the law.
Trustees meet a minimum of three times a year to execute these responsibilities. Meetings are usually held online, with one hybrid meeting annually.
The Board of Trustees is supported in its work by two committees and one advisory group: the Membership, Learning and the Profession Advisory Group, the Risk and Audit Committee and the Appointments and Remuneration Committee
What are the personal benefits of being on the Board?
Being a Trustee is a great opportunity to make a difference and support CIEH in continuing to achieve its vision of creating safer, cleaner and healthier environments for the benefit of all. Trustees bring their experience and dedication to guide the future direction of CIEH, whilst gaining experience in leadership and strategic decision making. Working alongside other passionate members with a variety of skills and experiences, being part of the Board offers the chance to learn from others whilst helping your profession. You will learn transferable skills which will enable you to enhance your influencing negotiation skills which will bring value to your day job.
Join our Board
This year, there are six Trustee positions up for election, so there is a real opportunity to have a Board of Trustees that represents the breadth of the profession. Environmental health professionals come from all walks of life, and we want the composition of the Board to reflect the diverse make-up of our profession. We believe that a diverse Board with a wide range of skills and experience will strengthen CIEH.
If you are interested in standing or have any questions around the process, read our FAQs, visit the Online Nomination Platform or call UK Engage on 0345 209 3770. If you have any questions about the Board of Trustees, please email us directly.