July update from the Board of Trustees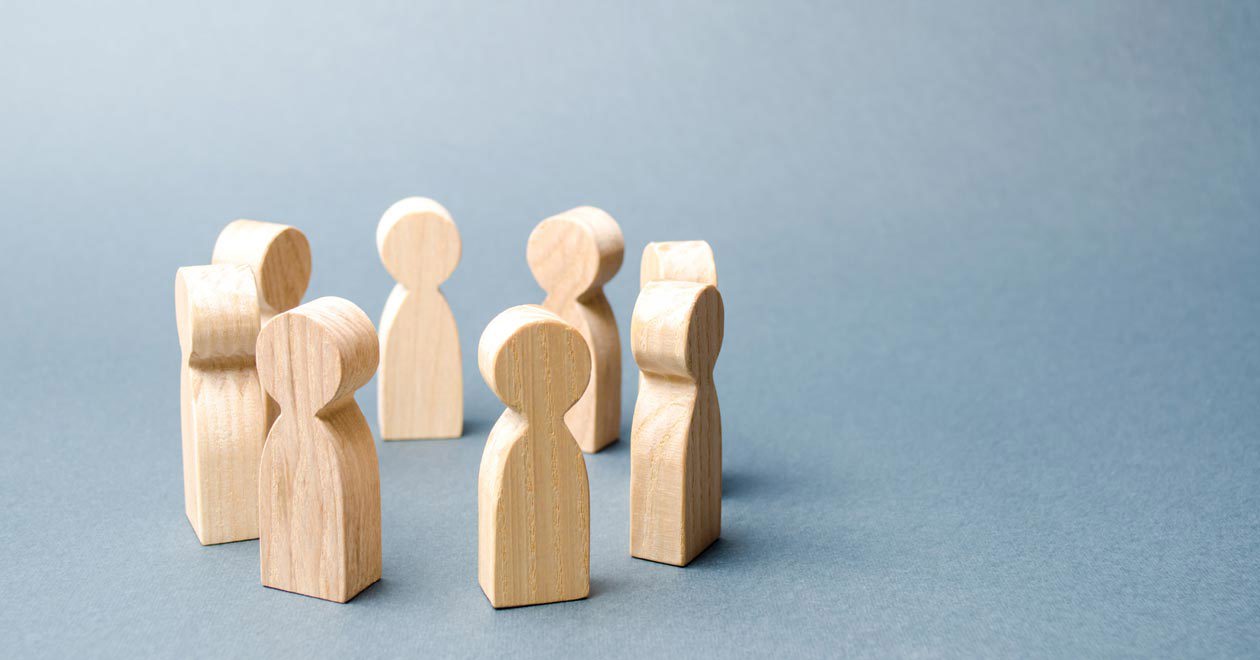 Here's a brief update from our Board meeting last week, that I hope you'll find helpful.
Firstly, we noted some changes to the make-up of the Board of Trustees itself, saying goodbye and thank you to Maurice Brennan, who has served as a CIEH Trustee for a number of years. We also heard that Roisin Kerr had been re-elected as a result of our recent recruitment of Trustees from our membership. We're delighted that Roisin will serve with us for another three years. As I've mentioned before, my term as Chair of the Board concludes at the end of this year and so we've begun the process of appointing a new Chair from 1 January 2023. More on that in a couple of weeks.
Amongst our update on business performance and strategy, we set in motion some plans to consider CIEH's financial investments portfolio and assure the environmental, social and governance performance. We will be looking to consolidate a decision on that later in the year. We were delighted to receive a plan to re-introduce a student membership offer and see this as particularly important to securing the future of the profession. In contrast, we were made aware of a likely reduction in the number of universities offering Environmental Health Degree courses in the UK. This is clearly troubling in terms of encouraging people to take up our choice professional career route and being able to provide the EHOs and EHPs of the future. Amongst the team's programmes of work, we were very keen to hear about progress on elevating the importance of equality, diversity and inclusion within CIEH, which is something that we flagged to members at our recent AGM.
Speaking of the AGM, the Board formally recorded and considered the outcomes of this year's AGM. Once again, thank you to everyone who attended, voted and proposed motions. We are united in seeing progress is made on all three motions. We would also like to see even more participation and engagement from members next year too.
The first motion is to secure the permission of Privy Council for new postnominal letters (REnvH) for CIEH Registered Environmental Health Practitioners (EHPs). We're hoping to be able to update you about whether or not we've been successful in that later this year.
Next, we have commissioned work into the practical and legal aspects of installing "Environmental Health Officer" alongside "Environmental Health Practitioner" in our Charter and Byelaws. By September, we'll be clearer on what the implementation plan for that is, which again will involve consultation with stakeholder organisations and formal petitions to Privy Council. We will ensure the right process is followed, to maximise success.
Thirdly, we asked our CEO to consider the full range of options to respond to our members' motion to ensure that our Executive Management Team (EMT) considers advice from fully qualified EHOs at all relevant meetings of the CIEH and with Government Departments and other agencies in England. We understand that members regard this as important and want to see how best we can respond, so as to grow our connection with you and with people who we'd like to encourage into our membership. We also want any proposal to be as practical as possible, so any changes can be implemented seamlessly, when the time is right.
There were also all the usual business discussions and other decisions made to contribute to our ongoing strategic goals. The breadth of decisions and topics discussed, made for a busy board meeting. EMT are now busy, implementing some of those decisions and taking actions on the other items mentioned above.
Finally, I'd like to add a personal note of thanks to the Board and their appreciation of the work that Julie Barratt has been doing as your President. If you've not had chance to do so yet, do please check out our press release about one of Julie's flagship projects, our Directory of Student Opportunities. Thank you, Julie, and thanks again to all our members for your contributions and support.