President's Challenge 2023: Best of British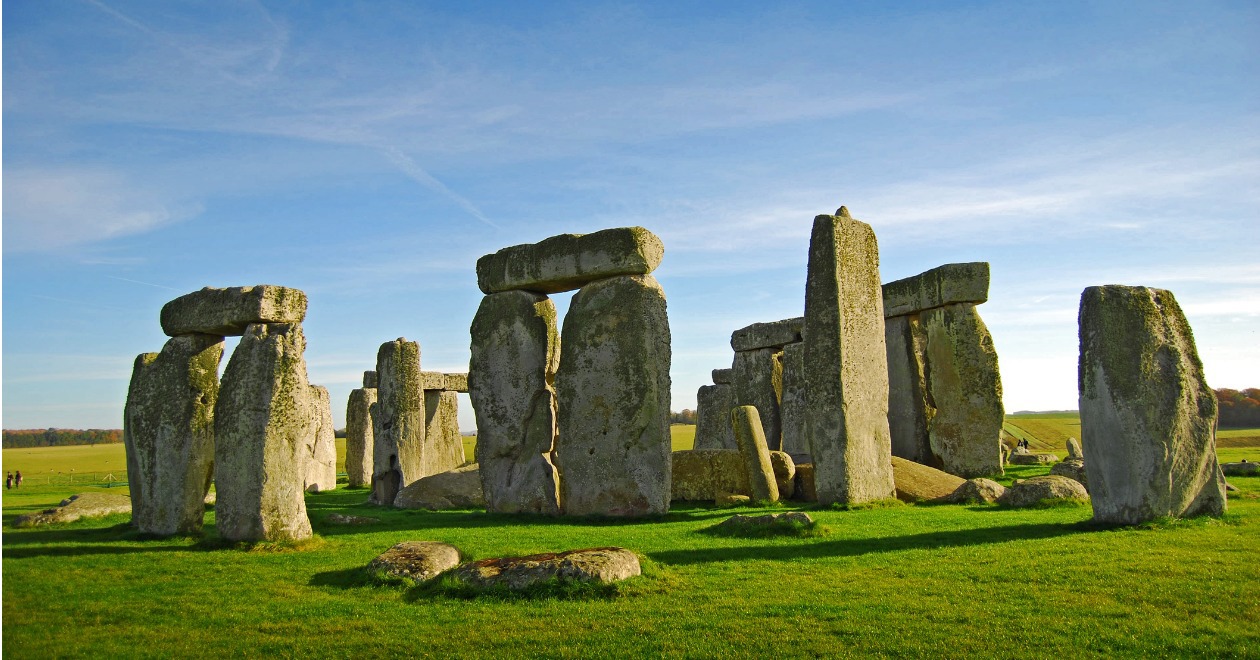 After trailing it in my last blog, the 2023 CIEH President's Challenge is open for signing up. Join here if you fancy walking, running or cycling or any mixture of them, 750 virtual miles around some of the landmarks in Britain, and in doing so making a contribution to helping the planet.
Let's cut to the chase – firstly, when? The challenge starts on 1 January 2023 and ends on 31 December 2023. The last date for signing up is 30 June 2023.
Secondly, how much? The cost is £32.99, with £10 of each entry going to support a charity that addresses environmental issues.
Thirdly, which charity? The poll on our Facebook group page remains open until midnight on 6 December 2022. Currently Plastic Oceans is in pole position followed by Cool Earth and Clean Air Task Force, but all that could change before 6 December.
Fourthly, why? Put it this way – why not? By walking, running or cycling only 2.5 miles a day you can plant trees to address climate change, provide meals for hungry people and contribute to cleaning up the planet as well as improving your own mental and physical health and wellbeing, and enjoy being part of our lively and supportive group on Facebook.
The Wales Coast Path Challenge is still ongoing and doesn't finish until 28 February 2023. Lots of participants are approaching virtual Chester and the finish, some still have a distance to go. The question I'm going to pretend I've been asked so that I can definitively answer it here is: "Do I have to finish the Wales Coast Path Challenge before I can start the Best of British?" The answer is no. Great if you can finish the Wales Coast Path by the end of December, but it doesn't matter of you don't. You can log your miles against both challenges, the late Wales miles being simultaneously the early Best of British ones. We wouldn't want anyone putting themselves under pressure to finish one to enter the other; neither challenge is a race, it's about taking part and enjoying the challenge at your own pace.
Those of us who have taken part in the challenges that preceded this one, the South West Coast Path in 2021 and the Wales Coast Path will attest to them being a great thing to do. The Best of British will be my last President's Challenge, and I'd like it to be the Best of Challenges too. Sign up and join in. Invite your family and friends. Get teammates and workmates involved. There is no limit to participant numbers, so its very much open to everyone and everyone is welcome.