President's report: December 2022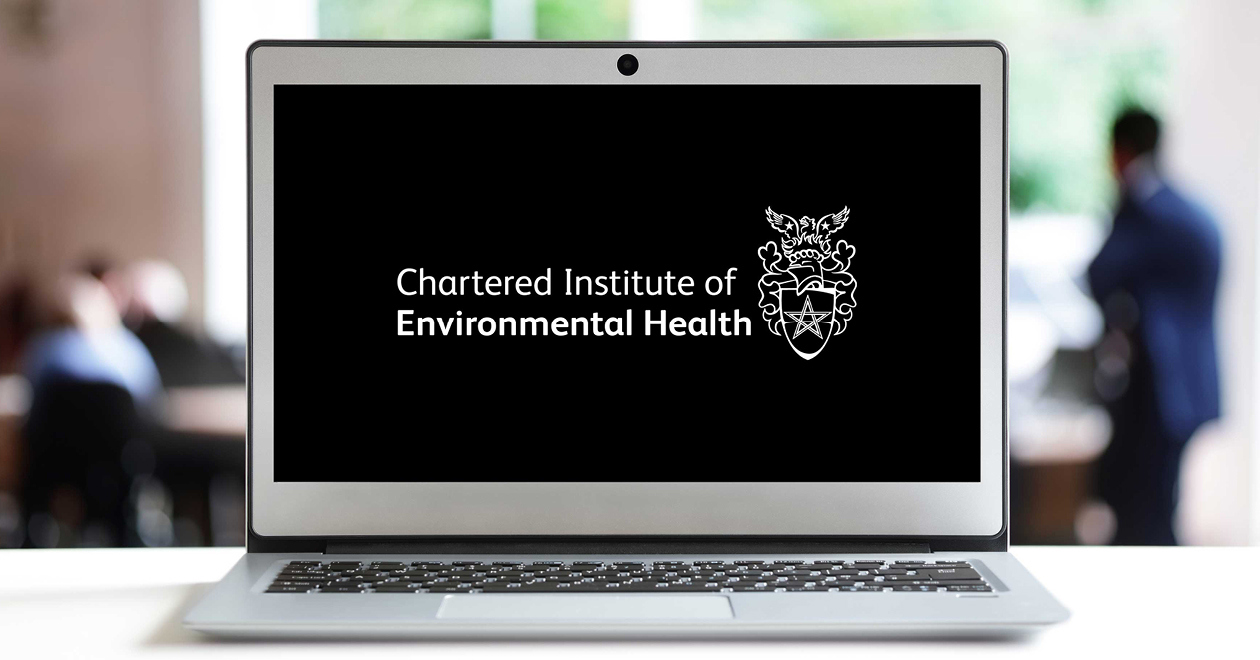 As CIEH President, I am keen that members should know what I have done to represent them and the organisation, and to that end I will be providing updates after every Trustee Board meeting outlining what I have done.
For consistency I will report under the three headings of media engagement, profile and policy, and member engagement. This report covers the period 15 July to 5 December 2022.
Media engagement
It is 10 years since the Horsemeat Scandal. I was interviewed by Nick Hughes of the Grocer Magazine about CIEH views on the current state of food security in the UK. It was a useful opportunity to raise a number of food security issues that cause us concern, including the need for increased vigilance at ports, following recent discoveries of unfit meat coming into the UK. The sale of food on platforms such as Facebook Marketplace also continues to be an issue.
I have continued to use the @CIEH_President Twitter feed to promote the work of environmental health professionals and of CIEH. This continues to be a useful mechanism for engaging with other stakeholders as well as CIEH members.
Profile and policy
On 29 September, I made a presentation to the Environmental Health Australia (EHA) Conference. I presented on the new public health challenges that face the profession, including aesthetic body modification, uncontrolled internet sales and diseases linked to lifestyle choice.
On 2 October, I attended the launch of the new edition of Clay's Handbook of Environmental Health and made the opening comments at the event. Clay's Handbook has been a constant throughout my environmental health career, so it was particularly enjoyable to be part of this event.
On 10 October, I participated in a Food, Health and the Environment panel discussion hosted by the University of Missouri as part of its extension and engagement week. Panels from New Zealand, Singapore and the US discussed issues around food procurement, security, sustainability and waste.
Member engagement
This has been another busy period for member engagement. I'm particularly pleased when this is the case, as member engagement has been the theme of the President's Commission during my tenure and I always welcome the opportunity to talk to members.
On 2 November, I attended a virtual meeting with students from Middlesex University, along with Jon Buttolph, CIEH Associate Director of Membership and Professional Development. We talked about CIEH and its role, the benefits of membership and the pathways to registration.
Continuing the theme of working with new entrants to the profession, I joined Gary McFarlane in London on 2 and 3 October to deliver two interactive student training days which helped new practitioners achieve elements of their environmental health portfolio. We were grateful to the City of London for their support, allowing us to use their office accommodation for the two days.
To support the CIEH Renewals campaign, encouraging members to renew their membership, I prepared some text explaining the value of the new registered status letters. I'm pleased to see so many members using the new digital credentials and would encourage all employees when advertising posts to require practitioners to be registered.
CIEH was asked to provide views about how the victims of Covid-19 should be commemorated by the UK Commission on Covid Commemoration, and I was asked to lead the response. I posted a blog asking members who had views as to what the CIEH response should be to contact me with their views, but also to respond individually if they felt inclined to do so.
Finally, I have set up the 2023 CIEH President's Challenge, which is open for entries. See the Best of British Challenge webpage for details of how to enter. For this challenge we will be joined by members from New Zealand and the USA, and I have invited colleagues in Australia to join.
I am always happy to respond to questions. If you want to raise anything with me, please do not hesitate to get in touch by email.