January update from the Board of Trustees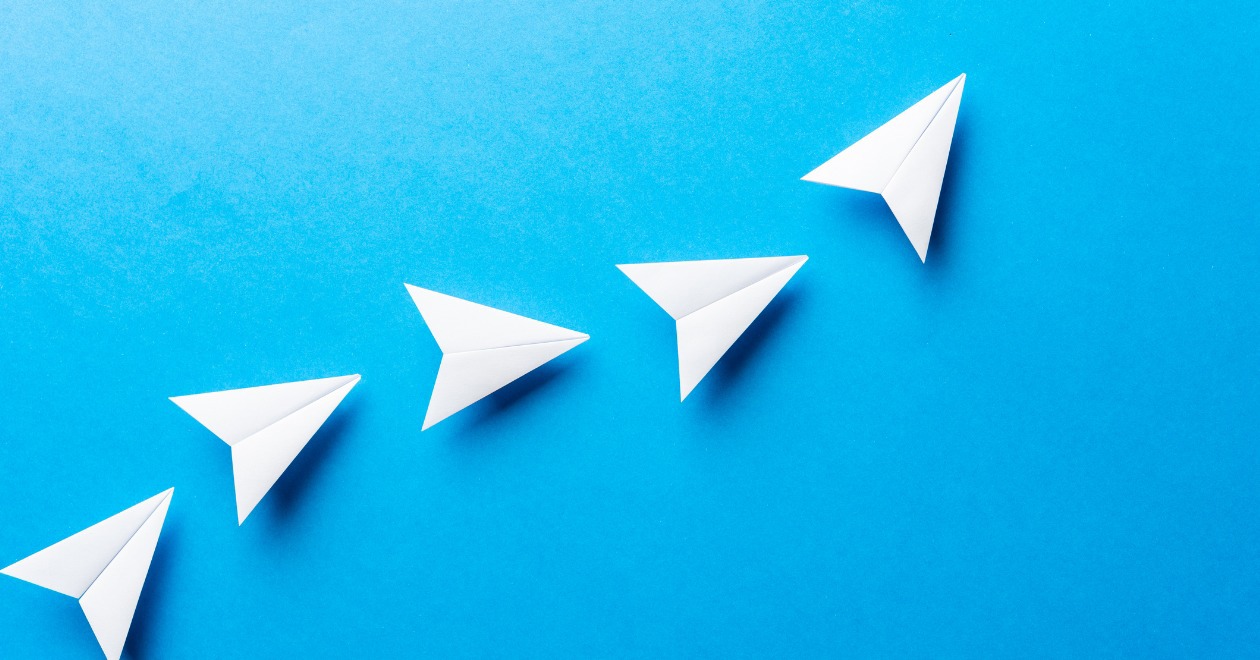 The Board of Trustees held its first online meeting of 2023 on 26 January.
I want to thank members of CIEH who sent papers before the meeting as trustees constantly look to center environmental health in everything CIEH does. In particular, I want to offer my personal thanks to Stephen Battersby, Richard Short, and Mike Studden for thought-provoking "long views" of CIEH history and aspirations for the future of the profession and our professional membership body. I want to offer my email once again to those who have written suggestions to share or who wish to schedule a time for me to listen and learn from you. Please write to me at [email protected].
Our meeting was packed with useful papers prepared by CIEH staff and advisors as well as invaluable voluntary contributions by trustees who are keen to get to work. Sterling Crew challenged the Board to consider how to improve access to our agenda and minutes so that members may be aware of items and empowered to engage with the Board. Jonathan Hayes offered an ambitious workplan for the newly formed Membership, Learning and the Profession Advisory Group to energise policy and education for the benefit of the profession. David Newsum encouraged trustees to begin to brainstorm around improving our governance; a process that will feed directly into our strategic time together in June. In fact, it's essential that you know that every Trustee invested time to speak to me before of the meeting for the purposes of planning and executing our packed agenda.
Our President Julie Barratt reported her never ending efforts to promote and support the profession and CIEH. I especially appreciate all of the extra effort invested by our Deputy Chair Roisin Kerr, as she worked alongside Phil James, our Chief Executive, and me to organise and deliver a successful Board meeting.
I'm going to miss Nick Pahl, whose term on the Board expires shortly, and I am excited to begin work with Sav Namasivayam, who just joined the Board.
Upcoming meetings of our Board include 22 February, 22 March, and 27 April. On 31 January, I'll be enjoying the New to the profession coffee catch up where I will listen and learn from the future of our profession. If you are looking to catch up with me, you can find me at many of the CIEH coffee catch ups held throughout the year. Won't you join us?
Respectfully,
Dan