President's report: February 2023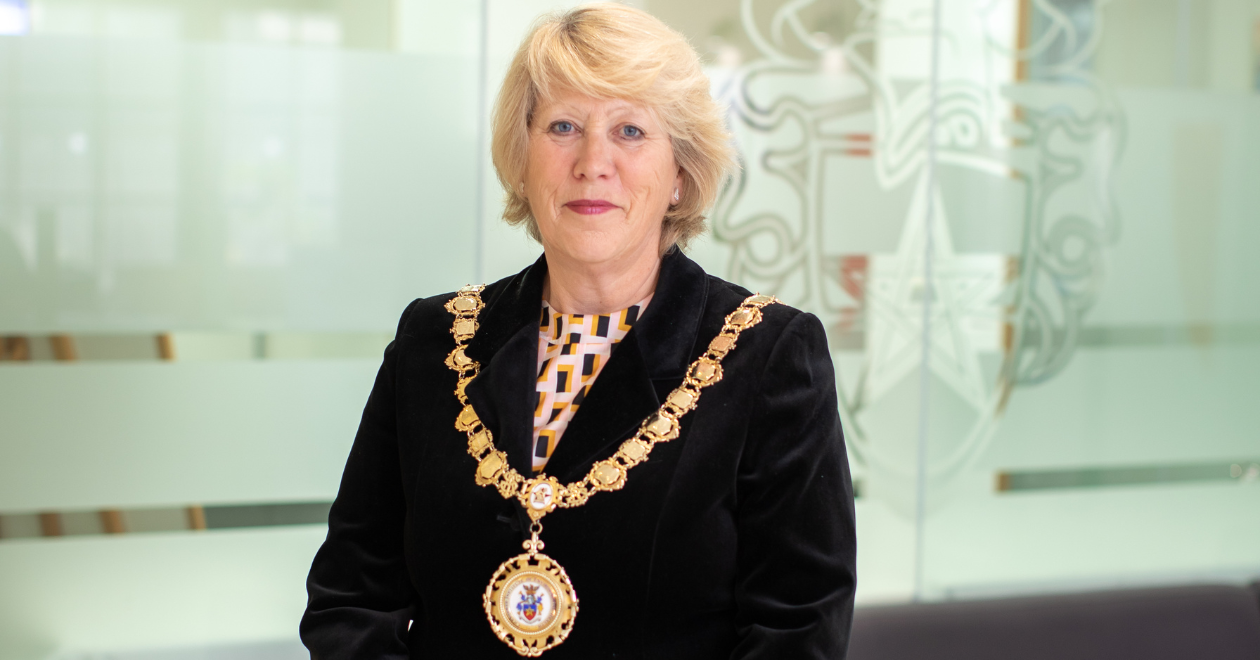 As CIEH President, I am keen that members should know what I have done to represent them and the organisation, and to that end I will be providing updates after every Trustee Board meeting outlining what I have done.
For consistency I will report under the three headings of media engagement, profile and policy, and member engagement. This report covers the period 28 January to 22 February 2023.
Media engagement
I have continued to use the @CIEH_President Twitter feed to promote the work of environmental health professionals and of CIEH. This continues to be a useful mechanism for engaging with other stakeholders as well as CIEH members.
I have provided a number of comments regarding food fraud and food crime for an upcoming article on the subject. I look forward to sharing the article with you when it is published.
Profile and policy
Stephen Battersby, CIEH Vice President and I received an invitation to meet with Professor Sir Chris Whitty, Chief Medical Officer (CMO) for England. We were invited to discuss the role of EHPs in dealing with damp in houses and air pollution. Phil James, CIEH Chief Executive and I discussed the invitation and we agreed that it was more appropriate for a member with specific expertise in air pollution to attend the meeting. Two members from the Environmental Protection Advisory Panel stepped in and attended in my place, as I do not profess to have any expertise in air pollution. Phil James has written a blog about the meeting which was very positive and we hope will lead to a much more active relationship with England's CMO.
Chris Brereton, CIEH Vice President and I have prepared a response to the Welsh Government consultation on Special Procedures (skin piercing etc.). I have considerable knowledge in this area having promoted, responded to consultations, and given evidence on the Public Health (Wales) Act 2017 to Welsh Government in 2016, at which time Chris Brereton was Chief Environmental Health Officer (CEHO) for Wales.
Member engagement
At the beginning of 2023, I sent out a New Year email to all members detailing what CIEH has been doing and asking for support for two of the schemes I have set up under the banner of the President's Commission: the mentor scheme and for contributions to the Directory of Student Training Opportunities (DSTO). There was a very positive response to the email, which resulted in:
Eight members volunteering to act as mentors
Three applications for mentors being received, those applicants now having been matched to mentors
Eight new opportunities have been added to the DSTO including the Wildfowl and Wetlands Trust at Slimbridge, Pendle Borough Council and a number of other local authorities and private sector organisations have committed to providing opportunities
A long twitter debate was created around the invitation to me to meet with England's CMO
There were a number of general emails of support and thanks for the update
Feedback from members on the DSTO suggested that the form was hard to read and it was difficult to identify relevant opportunities local to the searcher. I have therefore worked with Daniel Radley, CIEH Membership Engagement Manager, to completely revamp the DSTO to make it much more user-friendly and easier to search. It is now divided into geographical regions and also searchable by EH Portfolio Intervention, which should make it much clearer for both members searching for opportunities and for contributors identifying where their contribution should sit.
In other news, to support members on the Pathway to Registration, CIEH offers Interactive Training days, which satisfy three of the required interventions. I have written instructions for delivering the Interactive Training days which means that they can now be led by any member and do not need to be supported centrally.
I was also pleased to attend the New to the profession coffee catch up on 31 January, which trialled a change of format and took the form of interactive discussions around typically encountered scenarios. Feedback has generally been positive and this is a style of event that we are likely to continue.
As always, I am happy to respond to questions or queries online or by email. If you want to raise anything with me, please drop me an email at [email protected].