CIEH's advisory panels are set up across five key areas of work. Our Environmental Protection Advisory Panel helps us to form our policy position, advises us on consultation responses and submissions as well as feeding in expertise and knowledge to our policy work and campaigns. Where possible, we will also go out to our wider membership for input into policy work. These opportunities will be advertised via our EP newsletter.
Our panels include representatives from all regions and nations of the UK and whilst we look for experience, passion and expertise from applicants, we are also keen that a variety of levels within the profession are represented on these groups, so that our work is informed by a variety of perspectives and experiences. Everyone on the panel is a CIEH member and work with us on a volunteer basis.
Panel Members
| | | |
| --- | --- | --- |
| Adam Bucior | Environmental Health Officer | Knowsley Metropolitan Borough Council |
| Andy Cole | Service Lead - Environmental Protection | North Devon District Council |
| Caroline McCaffrey | Environmental Health Officer | Bolsover District and North East Derbyshire District Councils |
| Chris Hodson | Environmental Health Manager | Preston City Council |
| Christopher Fry | Chair of Trustees of Environmental Protection | Environmental Protection UK |
| Claire Braybrook | Environmental Protection Officer | Huntingdonshire Borough Council |
| David Carr | Lead Scientific Officer | Dacorum Borough Council |
| David Williams | Retired EHP |   |
| Gary Blenkinsop | Environmental Health Manager | Wakefield Council |
| Lynda Stefek | Service Manager – Regulatory Services | Salford City Council |
| Matthew Clark | Public Protection Officer | Shropshire Council |
| Paul McCullough | Principal Environmental Health Officer (Environmental Protection) | Armagh City Banbridge & Craigavon Borough Council |
| Sarah Jonhs | Public Protection Manager – Public Health, Housing and Licensing | Pembrokeshire County Council |
| Sue Kennedy | Retired EHP |   |
| Tobin Cook | Director of Environmental Health and Pollution Regulation | Guernsey Office of Environmental Health and Pollution Regulation |
| Tony Higgins | Environmental Consultant | Enviroconsult |
| Tracey Bettaney | Principal Manager: Regulatory Services and Health | Cheshire East Council |
Current areas of work
Over the past couple of months, members of the EP panel have been updating CIEH's air quality policy statement in preparation for our work on the upcoming Environment Bill.
The policy team are building links with colleagues at DEFRA and gearing up to influence the content of the Bill, which is due to be published later this year. If you would like to be part of our wider group advising us on aspects of the Bill, please get in touch at [email protected].
We are also members of two coalitions: Healthy Air Campaign, coordinated by Client Earth, and the Environmental Policy Forum.
Our policy objectives are to:
Ensure that there are robust and effective targets, limit values for air pollution and a strong level of accountability from central Government.
Increased focus and initiatives aimed on road transport, with effective measures to reduce harmful emissions as quickly as possible.
Call for increased resources for local authorities and increased prioritisation of air quality at a local level.
Ensure that air quality and other environmental protection factors are a key consideration for local planning systems so that aims of long term cleaner energy and carbon emissions reduction goals are achieved.
See our consultation responses and press releases.
Contacting the Panel
If you would like to get in touch with the Environmental Protection Advisory Panel, please email [email protected].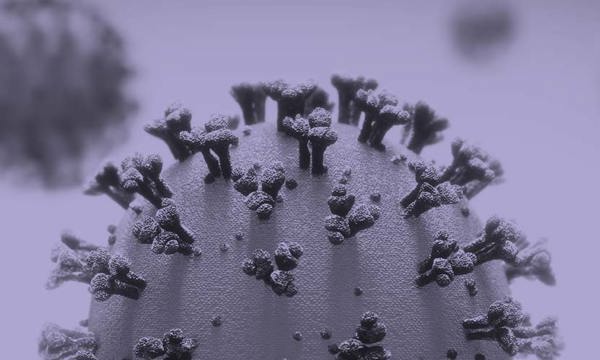 Coronavirus (COVID-19)
All our news, blogs, press releases and resources relating to coronavirus (COVID-19).
Read more
Top