President's report: January 2023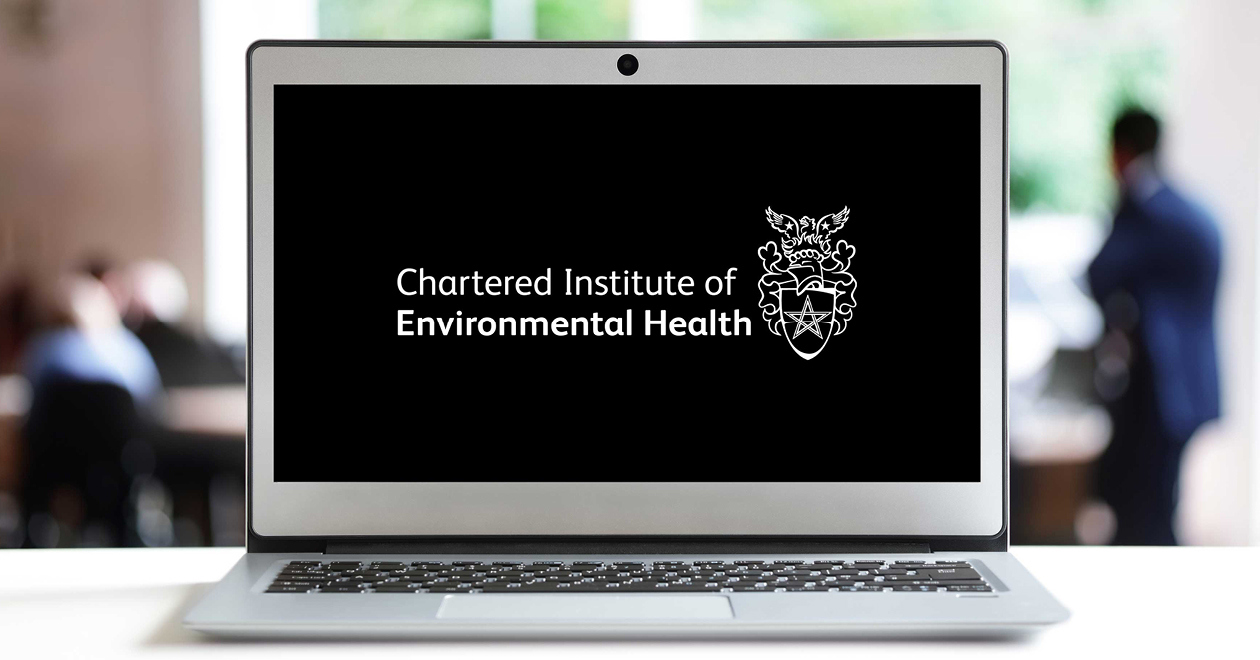 As CIEH President, I am keen that members should know what I have done to represent them and the organisation, and to that end I will be providing updates after every Trustee Board meeting outlining what I have done.
For consistency I will report under the three headings of media engagement, profile and policy, and member engagement. This report covers the period 6 December 2022 to 27 January 2023.
Media engagement
I have continued to use the @CIEH_President Twitter feed to promote the work of environmental health professionals and of CIEH. This continues to be a useful mechanism for engaging with other stakeholders as well as CIEH members.
Profile and policy
As a limb of the President's Commission, I have commenced a review of the roles of Vice Presidents which is currently in its very early stages of development.
Member engagement
I was invited to prepare a blog for the Australian Institute of Environmental Health newsletter. Our colleagues in Australia are facing the same challenges as we are, notably the recovery from Covid and the impacts of climate change. We are strengthening our links and I hope we can share our experiences and learn from each other.
Members will recall that I put out a call for views to be included in a response to the UK Commission on Covid Commemoration. The Commission had suggested examples such as a National Day of Remembrance for the victims of covid or a physical structure such as a garden or piece of art. In the event there were no responses to the call and I did not respond to the consultation. I think it is likely that members who held strong views on the subject would have responded in their personal capacity and that CIEH is better placed to provide evidence as to the handling of the outbreak since that is where the greater part of our effort was directed.
I was very pleased to have the opportunity to write to a number of people to thank them for their efforts on behalf of CIEH. I sent messages of thanks to all the volunteer mentors and to our team of careers ambassadors for their sterling efforts in supporting those starting out or developing their careers and encouraging those who may wish to come into environmental health as a career. I also wrote personally to all the outgoing Trustees and members of our Boards who were standing down at the end of their terms of office. A huge amount of unseen work is done by board and panel members and it is right that this should be recognised.
I was able, notwithstanding IT difficulties, to attend the virtual graduation of our new Chartered members and to offer them my warmest congratulations.
I have continued to work with the CIEH events team to set up the new programme of Interactive Training days to support members on the Pathway to Registration, and I'm pleased to note that the first of the events will go ahead in April this year.
Finally, I have set up the 2023 CIEH President's Challenge which is open for entries. It started on 1 January but remains open for entries until the end of June. You can find details on the Best of British Challenge webpage. The challenge is not as well supported as previously, reflecting perhaps that the impact of Covid and the need to support mental and physical wellbeing is not so acute as it was when the first Challenge was set up, but the Facebook community continues to be a lively one with participants supporting each other.
As always, I remain happy to respond to questions or queries online or by email. If you want to raise anything with me, please drop me an email at [email protected].