This year, 2023, marks 140 years of CIEH being the voice of environmental health – your voice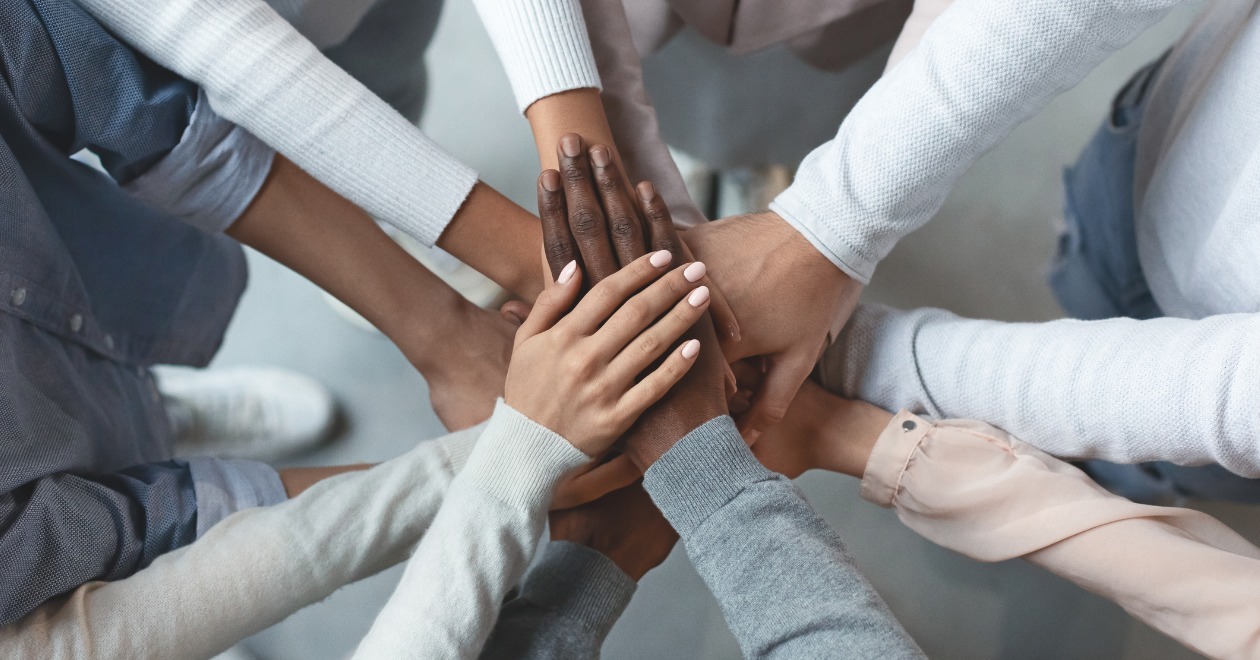 We support you to maintain professional commitment and integrity. Our Registers of Environmental Health Practitioners, post-nominal letters, and pathways to Registration all act as guardians to the credibility and rigour of the profession.
Our Code of Ethics emphasises very visibly that in CIEH, you have a home that meets and protects the highest professional standards. 
But CIEH is much more than just a Professional Registration body that puts letters after your name. You, our members, are CIEH. You make CIEH what it is and – together – the profession, the EH community, is stronger and more influential as a result. So, what's CIEH doing for you? 
We're enabling you to practice professionally 
Our four Professional Registration categories verify whether an individual is registered with CIEH, with multiple pathways to entry. Our digital credentials enable you to demonstrate your Professional Registration status 24/7 in email signatures, digital CVs, and across social media.
In Autumn 2022, based on your feedback, we launched a review of Chartered Status and we are now working with members to develop the new pathway to become a Chartered Environmental Health Practitioner. This will launch later this year. 
We're helping you to develop professionally, at every stage of your environmental health journey 
Our training programmes enable members to expand and maintain their skills, from Bitesize training through to technical workshops, two-day events, and even bespoke training for your organisation. Complementing this, we offer a busy programme of low-cost or free continuing professional development (CPD), such as our 'Coffee catch up' sessions and 'CIEH Conversations'. Our President's Commission also works to advocate for the profession and for CIEH itself.  
We provide support and connections for individuals on the EHP Pathway via our Directory of Student Training Opportunities and interactive training sessions. Student grade members also benefit from New to the profession coffee catch ups, a free place at a CIEH conference each year and access to webinars.  
In addition, our volunteering programmes help to develop our professional community through mentoring and Career Ambassadors who pass on knowledge and experience. We are even shaping EH for the decades to come by preparing the profession's future leaders. In fact, every year we deliver hundreds of hours of CPD worth thousands of pounds to individual members. 
We're keeping you up to date and in touch 
Through our campaigns and policy work, we keep environmental health in the news and in front of those who influence change, in Westminster, the Welsh Senedd, and the Northern Ireland Assembly.  
We keep you up to date via our weekly Member Connect e-newsletter, monthly sector-focused community newsletters, our fortnightly online EHN Extra newsletter, and our monthly members' magazine EHN. 
We're part of a 'family' of professional bodies, all of whom share our values and ethos. For example, we recently launched a reciprocal membership partnership with the Faculty of Public Health, we regularly work with the CTSI to deliver and promote events, and we work with a range of bodies including IOSH and ROSPA to lobby government and run policy campaigns.  
As CIEH members, your opinions and insights inform and direct our policy positions, campaigns and focus. In addition to our sector-specific member advisory panels, we have recently introduced member surveys on key policy issues. CIEH's voice and presence in the media also reflects your collective voice.  
How change is being led by you 
We are continually looking for new ways to listen, respond and cater to your professional needs. Here are just some examples of where you, CIEH members, have led tangible change on the ground.
In January, after you told us leadership was high on your agenda, we launched a leadership training programme in partnership with The Institute of Leadership and Management. We also put on additional HHSRS training following increased demand.  
Following a survey that found more than three-quarters of members (77%) felt the climate emergency was one of the most significant environmental health challenges of our time, we launched a climate change hub to support the profession. This provides news, tools and resources to empower members to become climate ambassadors. 
Member feedback led to the removal of 'core' versus 'supplementary' CPD, meaning a wider scope of training now counts towards CPD. 
Finally, following a vote at our AGM last year, we introduced new designatory letters (REnvH) for CIEH-registered EHPs, with agreement from King Charles III and the Privy Council. We know our members work extremely hard, and this exciting addition offers another way to demonstrate your professionalism and competence. 
In sum, members are the lifeblood of CIEH. Your voice is vital to our work. In fact, it is your expert opinions and views that enable us to continue to represent and support environmental health professionals to the highest standards.  
To find out more about how CIEH can help you, and how you can help CIEH, please email our Contact Centre at [email protected].