April update from the Board of Trustees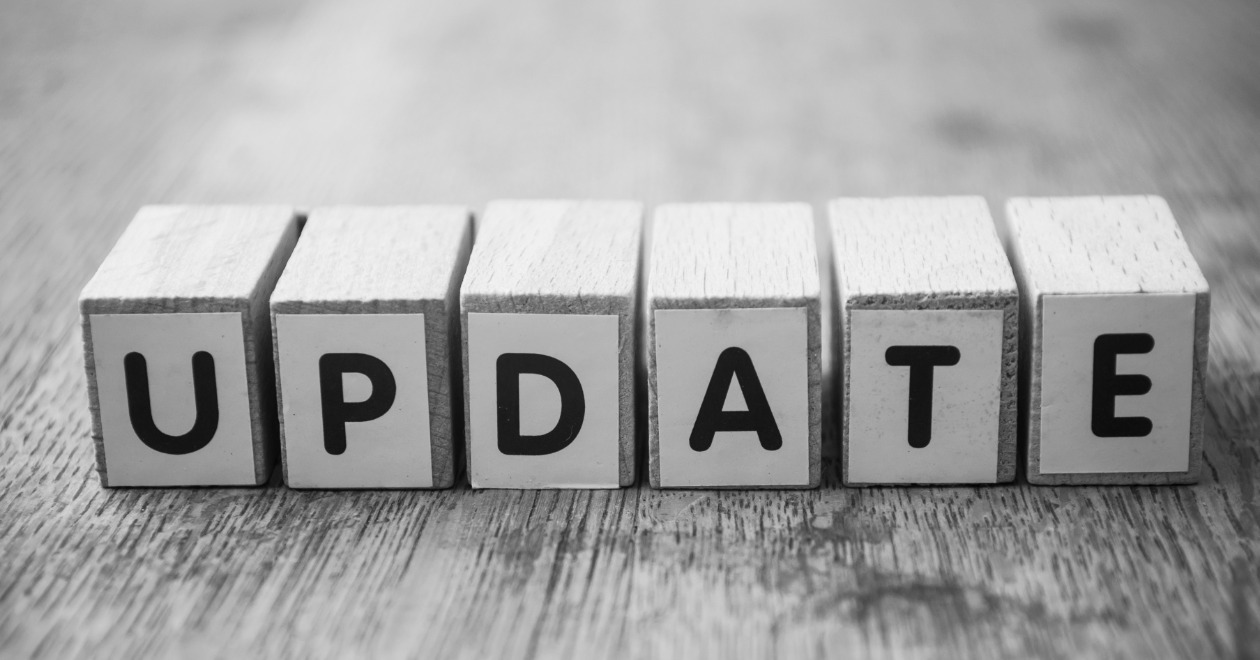 I was delighted to chair the latest meeting of the Board of Trustees who met again (virtually) last week. Trustees received the first quarter business and financial performance report which is looking stable, despite the challenges that COVID-19 has thrown our way. All organisations have had a difficult time, but the Board is pleased to see the way that CIEH has adapted and changed to meet the challenge.
We are grateful for all the support from members and stakeholders who have attended and contributed to our online events, webinars and Bitesize training. I know from personal experience that meeting online cannot always be as effective as face-to-face, but it enables members from across the country to network and share information without the limitations of geography or the costs or environmental impact of travelling. The Board will be encouraging the adoption of a hybrid model of this new way of working across the business.
The Board also reviewed progress on the project it established to introduce a new modernised registration process to replace the existing Environmental Health Registration Board (EHRB) scheme. Trustees recognise this is a priority project and that it is essential that we engage fully with you and stakeholders from across our community. I would like to extend my thanks to everyone who has contributed views and input so far via the survey we shared as part of Gary McFarlane's earlier blog on this subject. The workstreams that make up the project are proceeding well, and we are currently on track to launch the new scheme from September 2021. Another opportunity to hear about this and our other work priorities will be at our next CIEH-conversations: meet the leadership team webinar which is taking place on Monday 17 May.
Finally, Trustees were delighted to confirm new appointments to governance roles, including the second term of office for our President Julie Barratt. Receiving applications from a diverse range of our members, and those with the right skillset outside the organisation, is vital for keeping our governance sustainable and with input from people with as broad a range of backgrounds as possible. If you haven't thought about applying for a governance role, please check back later in the year when more appointments will become available. It is a very rewarding way to contribute to the profession and take a part in contributing to CIEH's future. All governance roles are time-limited, so we always need fresh faces and new ideas to help shape the future.
When she hasn't been pounding the pavements, surging ahead on the CIEH President's Challenge, Julie has been working hard in her role as President to promote the profession in the media on a variety of topics and meeting numerous stakeholders. There is still time to join this online community virtually running or walking along the South West Coastal Path and raising funds for Water for Kids.