October update from the Board of Trustees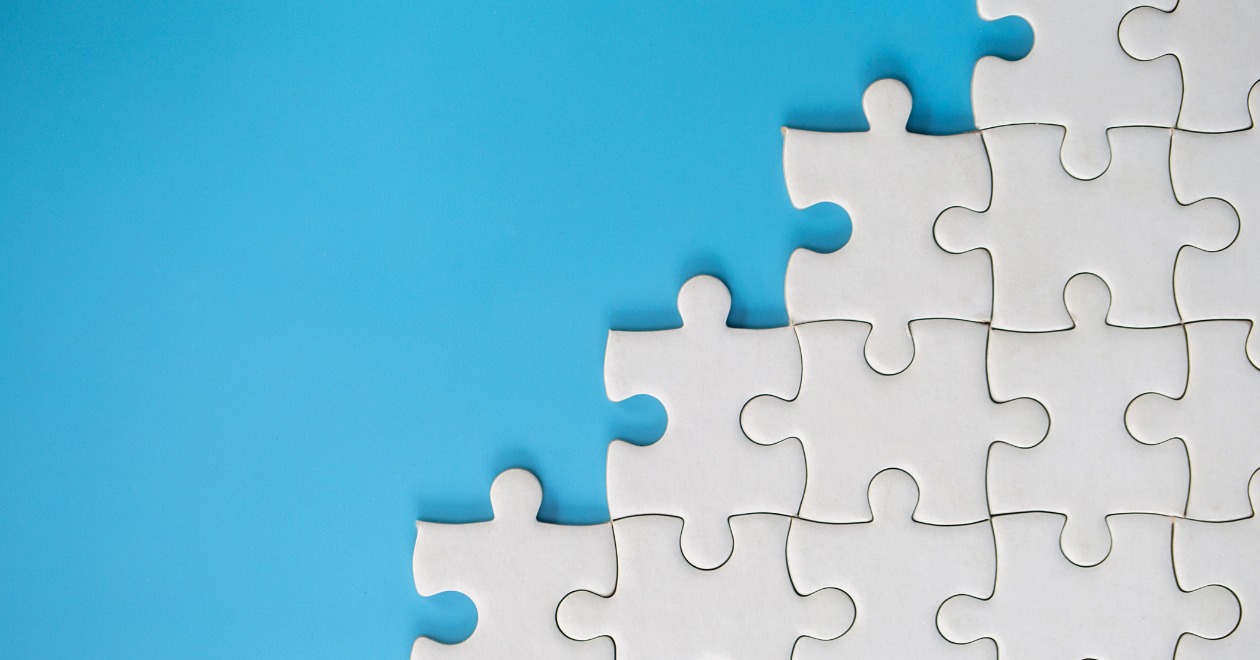 We were delighted to announce the appointment of Roisin Kerr as our new Deputy Chair at our Board meeting last week.
Roisin was elected to the Board by members back in January 2020 and her appointment as Deputy Chair will take effect from January next year when Professor Daniel Oerther takes over from me as Chair of the Board. Please do reach out to us at any time if you'd like to tell us about your experiences or to learn more about the governance of CIEH – we'd be delighted to hear from you.
Julie Barratt updated us on the breadth of her Presidential activities. These included doing more to support environmental health students through promoting our Directory of Student Opportunities and running a series of interactive training sessions for practitioners on the new pathway to registration. Julie also participated in the Housing Policy Round Table at Public Health Wales, to assist with their direction on housing policy, and gave a live online presentation to the Environmental Health Australia Conference in the wee small hours for us here in the UK.
We also heard some very exciting news about our petition to Privy Council to allow us to award new postnominal letters (REnvH) to CIEH Registered Environmental Health Practitioners – more to come very shortly. We're pressing ahead also with activity to deliver on our other two AGM motions, securing "Environmental Health Officer" (EHO) alongside "Environmental Health Practitioner" (EHP) in our Charter and Byelaws, and agreeing plans to ensure that our Executive Management Team is fully and regularly informed by fully qualified EHOs at all relevant CIEH meetings and with Government Departments and other agencies in England.
Finally, we would like to let members know that our future strategy and business plans are taking good shape, centred upon advancing the sustainability of environmental health. An important part of our work is to make sure that CIEH is in the best possible shape, so that it is financially stable and, itself, sustainable, so that we can continue to serve you, our members, and the public through promoting and advancing our profession. Having taken some key decisions this time, we will be following up in due course with more details and look forward to hearing from you as we progress.