February update from the Board of Trustees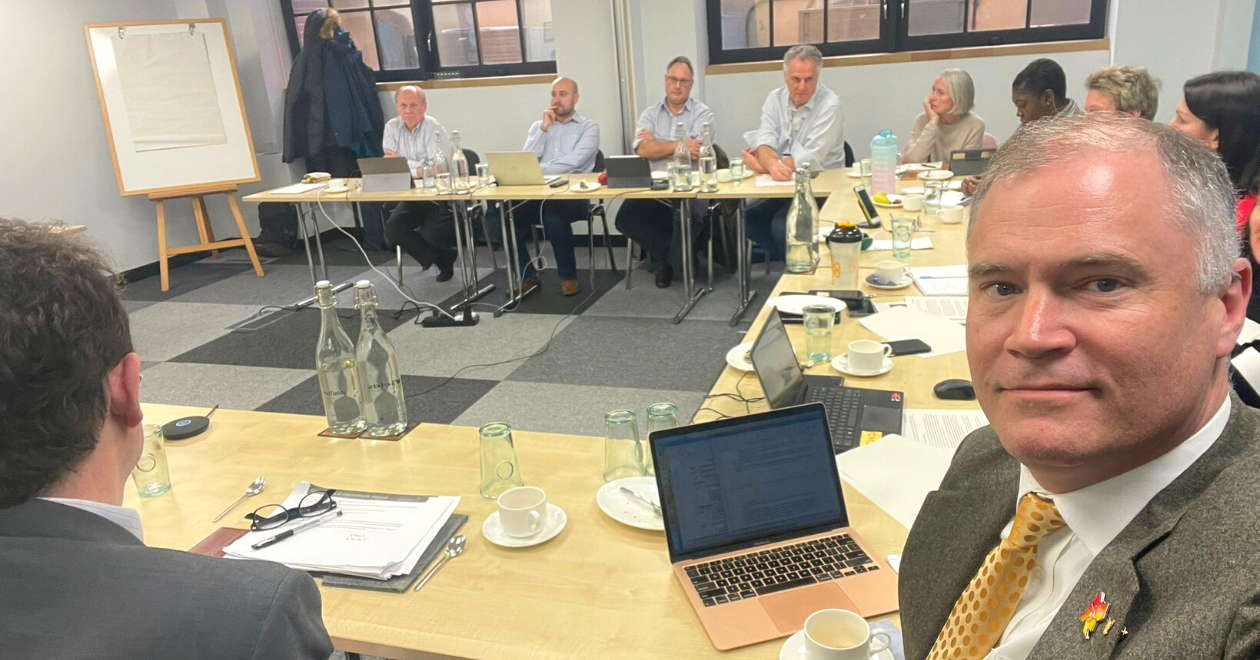 The Board of Trustees held its second online meeting of 2023 on 22 February.
As I summarised previously from our January meeting, the Board is busy with the strategic, financial, and governance matters of CIEH. There were a number of excellent papers tabled, and the Board undertook a number of important decisions.
We heard updates from Jonathan Hayes and from the Membership, Learning and the Profession Advisory Group on their workplan. President Julie Barratt presented Trustees with details of her constant efforts to promote CIEH both within and outwardly to the public.
As a follow-up to our discussion from January, the Board further considered and adopted the proposal of Sterling Crew to publish redacted minutes. Specifically, in addition to the information provided via the Chair's Blog, the Board has empowered the Chair to work with the Chief Executive to shared redacted, Board approved minutes via the MyCIEH web portal.
The Board accepted the resignation of Trustee Joan Elliott, who has served for a number of years and finds herself with expanded responsibilities in another role that creates a time conflict with the duties of CIEH. The Board expressed its gratitude to Joan for her work with a particular emphasis on financial matters.
The next regularly scheduled meeting of the Board is set for 22 March. Long time members of CIEH will recognize that as Chair, I've asked colleagues to agree to monthly meetings, which we have scheduled throughout the year. As a Board, we are continuing to build towards our strategy day in the summer of 2023, where we will give careful thought to the governance review among other matters.
I welcome members to share with me any items that they feel should be considered by the Board through an email to [email protected]. I'm here to listen and serve.